Movies starring Juno Temple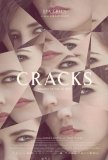 Cracks
The setting of Cracks - an elite British all-girls boarding school during the 1930s - is a classic exploitation film locale. For her feature debut, however, Jordan Scott (daughter of Ridley, who co-executive produced the film along with his brother...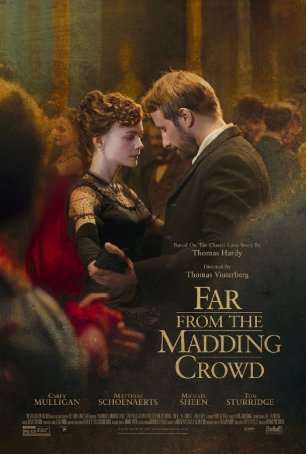 Far from the Madding Crowd
Far from the Madding Crowd, based on Thomas Hardy's fourth novel (and the first to have widespread success), is precisely what one would expect from a big budget adaptation of a Victorian classic: stately, beautifully photographed, impeccably act...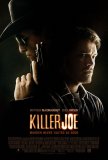 Killer Joe
Killer Joe earns its NC-17 rating. A gleeful and unapologetic descent into delicious decadence, Killer Joe is proud of what it is and never tries to be something it isn't. A slick looking exploitation thriller from veteran director William Friedkin...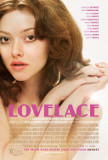 Lovelace
Creating a bio-pic of Linda Lovelace (nee Boreman) comes with its own series of challenges. The chief of these is that no one, not even Lovelace (who died in 2002), has a consistent view of the salient facts of her life. So, basing a movie on her s...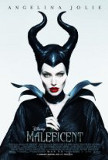 Maleficent
Maleficent might best be described as an alternate universe re-imagination of Sleeping Beauty. Taking a page from Wicked (the stage show that presents Oz from the witches' perspective), Linda Woolverton's screenplay presents an inverted version of ...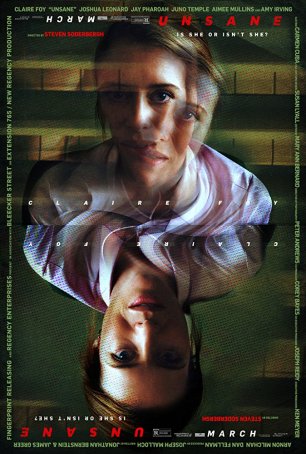 Unsane
I'm a sucker for movies that question the sanity of the main character and thereby cause the viewer to wonder about the reliability of the narrative. Such films, if made right, can offer a wild ride. Unsane, Steven Soderbergh's second post...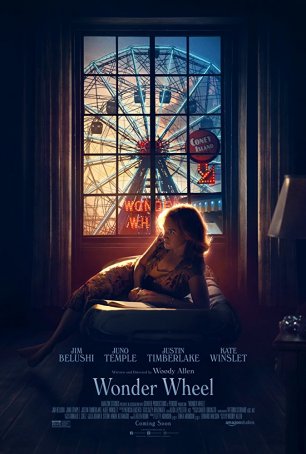 Wonder Wheel
There was a time when the opening of a Woody Allen movie was considered (at least in serious cinema circles) as an event. Over the years, however, the quality of Allen's output has diminished. Now, it's at the point where a good Woody Alle...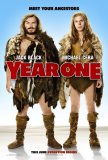 Year One
Two weeks ago, I wrote that, while watching Land of the Lost, I felt a sense of depression. That feeling revisited me during Year One, an inexplicably unfunny comedy made by two people who have proven they can do much better: director/co-writer Ha...