Movies starring Matthias Schoenaerts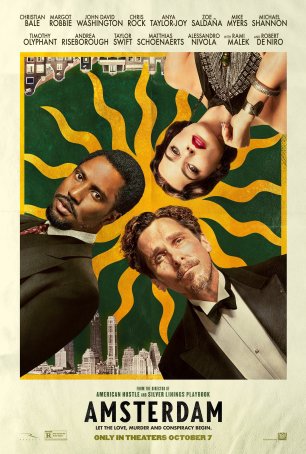 Amsterdam
With its whiplash-inducing tonal inconsistencies and sloppily assembled narrative, Amsterdam often feels like a pastiche of (take your pick) Monty Python, The Coen Brothers, or Wes Anderson grafted onto a crime caper/espionage thriller with a ...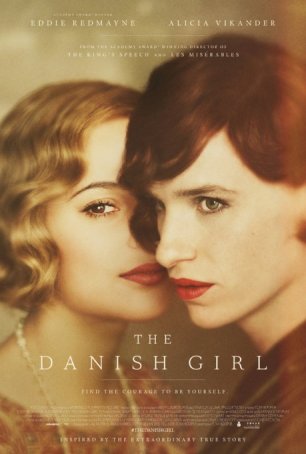 Danish Girl, The
There's an inevitability about The Danish Girl being well received by critics and at awards ceremonies. This is, after all, a movie with a strong social message about tolerance and inclusivity. Dramatically, however, it's a mixed ba...
Drop, The
Most films about gangsters focus on those at the top of the criminal food chain - the bosses, dons, and godfathers. For the majority who work in and around organized crime, however, the lifestyle isn't easily romanticized. The Drop puts the bottom-...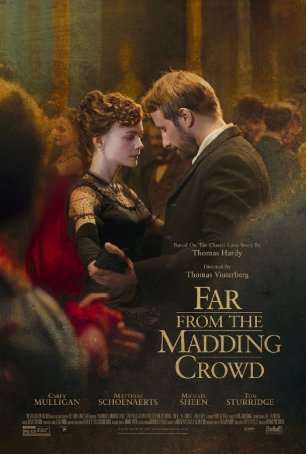 Far from the Madding Crowd
Far from the Madding Crowd, based on Thomas Hardy's fourth novel (and the first to have widespread success), is precisely what one would expect from a big budget adaptation of a Victorian classic: stately, beautifully photographed, impeccably act...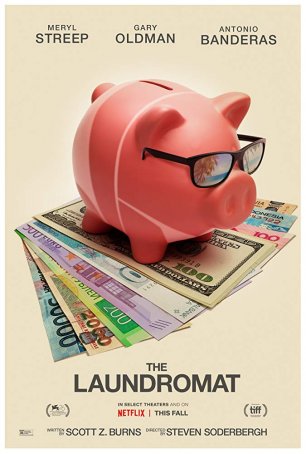 Laundromat, The
If you were paying attention to the news in 2015, the phrase "Panama Papers" will mean something. The Laundromat is Steven Soderbergh's expose about the release of those documents, which provided details of more than 200,000 offshore acc...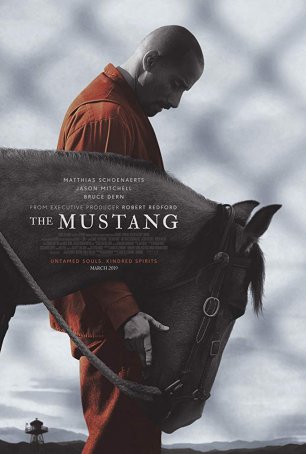 Mustang, The
The Mustang is an unconventional tale of redemption that earns its upbeat ending by not falling prey to every cliché of the genre or giving in to the temptation to become too maudlin or sentimental. Although actress-turned-director Laure de ...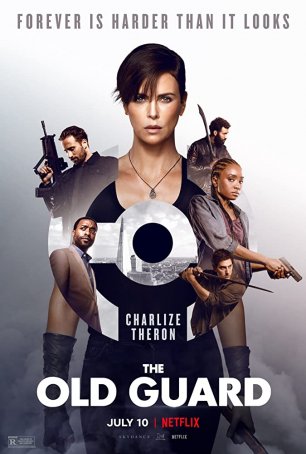 Old Guard, The
The concept of immortality isn't new material for either comic books or science fiction/fantasy but the seriousness with which it is treated by The Old Guard is atypical. The movie, based on the graphic novel series by Greg Rucka & Leand...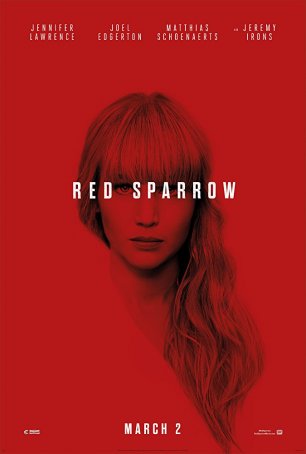 Red Sparrow
Red Sparrow is a deliciously perverse, unflinchingly violent thriller – a modern-day espionage tale that breaks with the tradition of making the spy business the purview of suave and debonair characters. With a story that argues that the Col...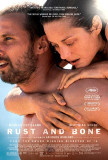 Rust and Bone
When Rust and Bone tells a story of a woman's recovery from a devastating injury, it hits all the right notes, traveling a path that is poignant without being mawkish and triumphant without being saccharine. However, when it chronicles the life of...