Movies starring Marion Cotillard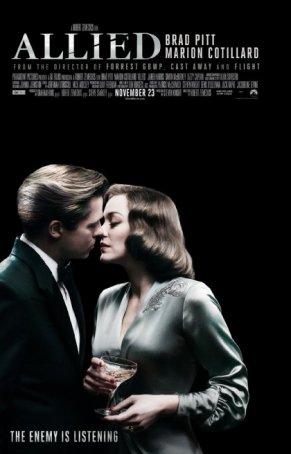 Allied
Allied is a World War II movie where all the action happens far from the front lines. Whether in the cafes and reception halls of Casablanca or the bombed-out streets of London, the characters face the tribulations that characterize life away from th...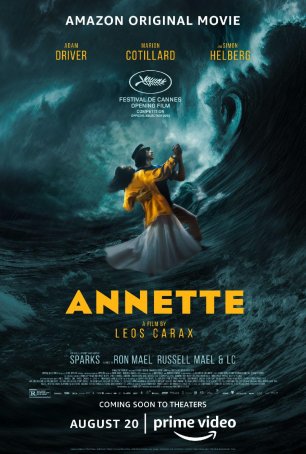 Annette
A breath of fresh air? Or a pretentious mess? Perhaps a little of both. It's easy to see why a mainstream viewer might quickly lose patience with Annette but I found the film's embrace of unconventionality to be bracing and energizing…at...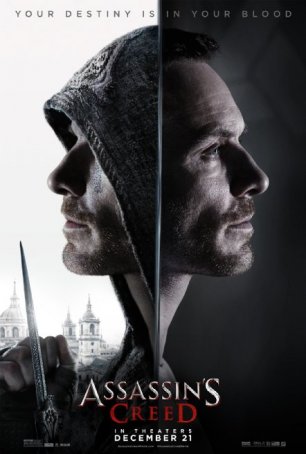 Assassin's Creed
Surely, this was going to be the one. That's what gamers everywhere thought when the cast of Assassin's Creed was announced. Two-time Oscar nominee Michael Fassbender. Oscar winners Marion Cotillard and Jeremy Irons. Plus Brendan Gleeson ...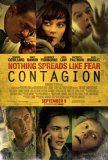 Contagion
Contagion is the best movie made to date about an epidemic/pandemic. By making the characters accessories to the story rather than the central focus, the film is able to tell the story of the evolution of the disease without being encumbered by mel...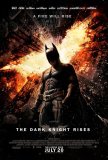 Dark Knight Rises, The
For most superhero franchises, the third movie is a trap. It's there that the Tim Burton/Joel Schumacher iteration of Batman started its rapid descent. It's there that the Christopher Reeve Superman saga had the wheels come off. It's there that Sam... Good Year, A
The desire for familiarity in movies can lead to sequels and re-makes, but that doesn't always have to be the case. It can also mean the use of storyline everyone sitting in the theater knows. A Good Year is a respectable retelling of the "back to ...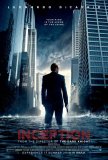 Inception
Undoubtedly, some reviews are going to describe Inception as confusing. Such a description confounds me, and may be more indicative of how accepting people have become of screenplays that allow for no ambiguity and traverse plotlines by blazing tr... La Vie en Rose
One has to wonder whether we are reaching the point of oversaturation with respect to bio-pics of famous singers. The landscape is dotted with them: Ray, Walk the Line, Control, I'm Not There, and so on. The field has become so crowded that Judd ...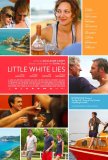 Little White Lies
Little White Lies replicates the experience of going on a two week summer vacation with a group of self-absorbed Parisians. At times, it's amusing. At times, it's tragic. At times, it's romantic. But, like many vacations, it's way, way too long. Al... Love Me if You Dare
Those who have been waiting for the "next Amelie" may have found it with Love Me if You Dare - at least after a fashion. However, in place of the wry sweetness of the film that catapulted Audrey Tautou onto the international stage, this movie is a...