Movies starring Matt Damon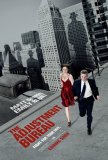 Adjustment Bureau, The
Perhaps the most surprising thing about The Adjustment Bureau is that, irrespective of the misdirection of the trailers and T.V. spots, this is more of a romance than a science fiction thriller. That's not to say the Twilight Zone aspects of the mo...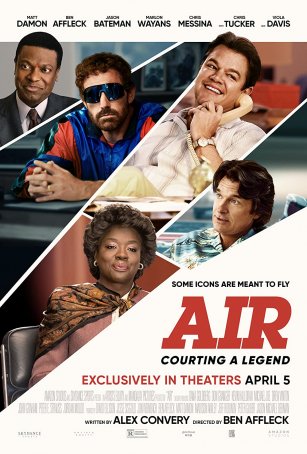 Air
Professional sports are a mixture of athletic achievements and multibillion-dollar business elements. When it comes to sports-based movies, the vast majority focus on the former, often paying lip-service (if that) to the latter. Air joins the like... Bourne Identity, The
In all likelihood, Robert Ludlum fans will not be pleased by this adaptation of one of the spy master's best-received novels. That's because The Bourne Identity uses the premise, a few character names, and some isolated incidents from the novel, t... Bourne Supremacy, The
The Bourne Supremacy is a serviceable thriller - no more, no less. This may come as a disappointment to those anticipating something on the same level as the surprise hit 2002 movie, The Bourne Identity. Sadly, the cinematic second installment of... Bourne Ultimatum, The
If nothing else, The Bourne Ultimatum represents the best of 2007's inordinately high number of so-called "threequels." Hopefully, that's not damning with faint praise. The Bourne Ultimatum, the third in the movie trilogy loosely based on Robert...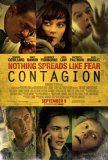 Contagion
Contagion is the best movie made to date about an epidemic/pandemic. By making the characters accessories to the story rather than the central focus, the film is able to tell the story of the evolution of the disease without being encumbered by mel... Courage Under Fire
It's often said that if you're going to borrow, borrow from the best. And, in motion pictures, one of the best is certainly Akira Kurosawa. His The Seven Samurai was remade as John Sturges' immensely popular The Magnificent Seven. His The Hidden... Departed, The
The Departed is a perfect example of why remakes shouldn't be dismissed out of hand. Director Martin Scorsese and screenwriter William Monahan have taken the B-grade Hong Kong crime flick Infernal Affairs and re-imagined it as an American epic tra...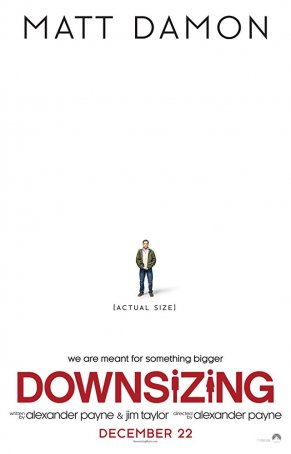 Downsizing
For a movie about small people, Downsizing certainly thinks big…too big, perhaps. Director/co-writer Alexander Payne has done such a good job of world-building that there are far too many ideas, subplots, and opportunities for one two-hour f...
Elysium
Elysium is a thoroughly entertaining science fiction/action spectacle that reinforces the argument that director Neill Blomkamp (District 9) has what it takes to enthrall audiences. However, I can't help but wishing this material had been given "th...