Movies starring Leonardo Dicaprio Aviator, The
Had Martin Scorsese made this film 25 years ago, it would have been greeted with a surge of curiosity. Howard Hughes, one of the richest eccentrics of the 20th century, was still fresh in the public's mind at that time. Now, more than a quarter c... Beach, The
Let me start with a disclosure: I have not read the Alex Garland novel upon which The Beach is based, so I'm not in a position to discuss firsthand whether or not it butchers its source text (according to some reports, it does). The film represen... Blood Diamond
To an extent, Blood Diamond is a victim of its own length. While the film includes a number of disturbing political and sociological insights, the adventure story is tepid and loses momentum as the storyline bogs down. The main character, played b...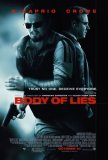 Body of Lies
Body of Lies is an adult thriller with such a high narrative density that even a brief trip to the restroom may result in key plot points being lost. The film is the antithesis of a slick, superficial feature like Eagle Eye. It both demands and re... Celebrity
Woody Allen's 1998 feature entry, Celebrity, is arguably his weakest film in half a decade, failing to reach the level of entertaining mediocrity attained by such middle-of-the-road features as Mighty Aphrodite and Deconstructing Harry, and falling... Departed, The
The Departed is a perfect example of why remakes shouldn't be dismissed out of hand. Director Martin Scorsese and screenwriter William Monahan have taken the B-grade Hong Kong crime flick Infernal Affairs and re-imagined it as an American epic tra...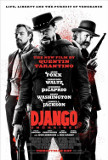 Django Unchained
One of the great strengths of Quentin Tarantino's films is the way his love of cinema permeates every frame. From subtle, throw-away lines and in-jokes to more obvious nods (such as the "old fashioned" Columbia logo at the beginning or the '70s-sty...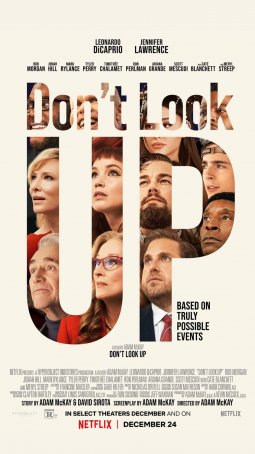 Don't Look Up
When I finished watching Don't Look Up, I couldn't avoid asking the obvious question: How did this go so wrong? Despite a to-die-for cast and a seemingly can't-miss premise, Don't Look Up is a failure on too many levels and, although t...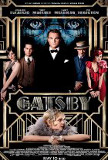 Great Gatsby, The
The Great Gatsby is widely recognized as one of the best American novels of the 20th century, although many remember it as a book we were forced to read in high school. Thus far, there have been several attempts to convert the book into a movie (mo...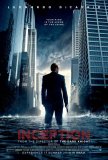 Inception
Undoubtedly, some reviews are going to describe Inception as confusing. Such a description confounds me, and may be more indicative of how accepting people have become of screenplays that allow for no ambiguity and traverse plotlines by blazing tr...