Movies starring Leonardo Dicaprio Titanic
Short of climbing aboard a time capsule and peeling back eight and one-half decades, James Cameron's magnificent Titanic is the closest any of us will get to walking the decks of the doomed ocean liner. Meticulous in detail, yet vast in scope ... Departed, The
The Departed is a perfect example of why remakes shouldn't be dismissed out of hand. Director Martin Scorsese and screenwriter William Monahan have taken the B-grade Hong Kong crime flick Infernal Affairs and re-imagined it as an American epic tra...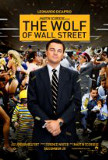 Wolf of Wall Street, The
When one thinks of a Martin Scorsese film, the first images that come to mind are dark, violent, serious ones. His most celebrated movies are Taxi Driver, Raging Bull, Goodfellas, and The Departed - all intense, uncompromising samples of cinema at ...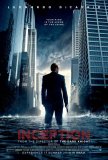 Inception
Undoubtedly, some reviews are going to describe Inception as confusing. Such a description confounds me, and may be more indicative of how accepting people have become of screenplays that allow for no ambiguity and traverse plotlines by blazing tr...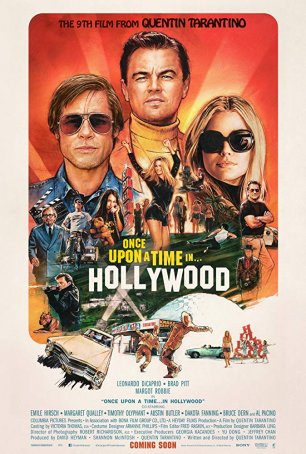 Once Upon a Time in Hollywood
Once Upon a Time in Hollywood, the "ninth film from Quentin Tarantino," might be too long and a little self-indulgent. But it's also chock-full of brilliant moments, great performances, and a sense of '60s Hollywood infused with a mix ...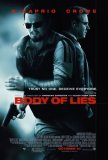 Body of Lies
Body of Lies is an adult thriller with such a high narrative density that even a brief trip to the restroom may result in key plot points being lost. The film is the antithesis of a slick, superficial feature like Eagle Eye. It both demands and re...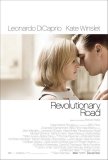 Revolutionary Road
Since 1997, Titanic fans have been yearning for a re-teaming of Leonardo DiCaprio and Kate Winslet. Revolutionary Road is the opportunity they have awaited, but the results may cause as much distress as joy. Directed by Winslet's husband, Sam Men...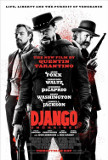 Django Unchained
One of the great strengths of Quentin Tarantino's films is the way his love of cinema permeates every frame. From subtle, throw-away lines and in-jokes to more obvious nods (such as the "old fashioned" Columbia logo at the beginning or the '70s-sty...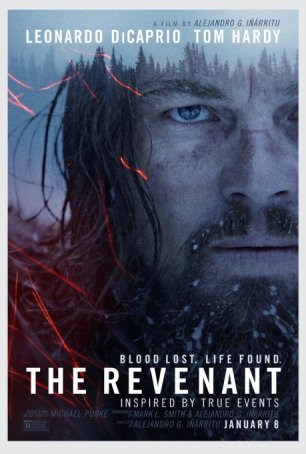 Revenant, The
The Revenant, Alejandro Gonzalez Inarritu's follow-up to his Oscar-winning Birdman, plays like a cross between Terrence Malick and Sam Peckinpah. As unlikely as such a conflation might seem, the result works - sometimes to stunning effect. In a... This Boy's Life
This Boy's Life is based on the autobiographical book by Syracuse University professor Tobias Wolff. It tells of his early life in Salt Lake City, Seattle, and Concrete, Washington. Tobias (Leonardo DiCaprio) and his mother, Caroline (Ellen Barki...