Movies starring Domhnall Gleeson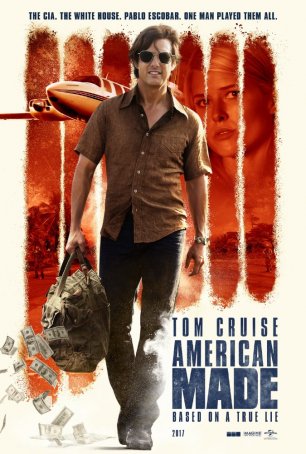 American Made
American Made is loosely – very, very loosely – based on true events. Ultimately, however, little of the real Barry Seal's life has made it into the film, which is used by director Doug Liman (The Bourne Identity, Edge of Tomorrow) and ...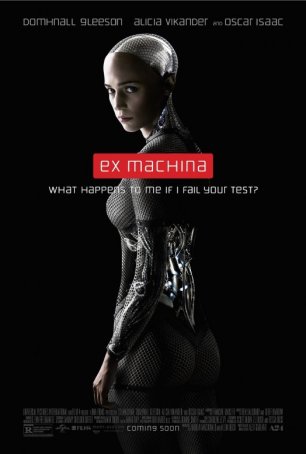 Ex Machina
Artificial Intelligence has always been a common science fiction theme. The Frankenstein-influenced concept of a human being giving life to a new entity - one that can think and act independently - has teased writers with its potential. Now, as...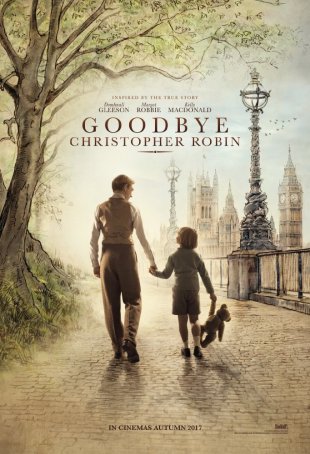 Goodbye Christopher Robin
When reading the Winnie the Pooh books as a child, I remember being amazed by the revelation that Christopher Robin was a "real" boy. That caused me to wonder whether all the animals were real, too. Goodbye Christopher Robin tells the sto...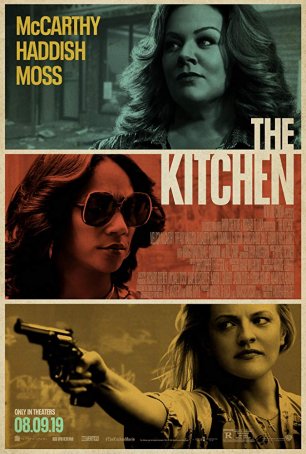 Kitchen, The
The Kitchen is a scattershot, uneven attempt to tell a gritty gangster story in which three women are the primary characters. Based on the DC comics series of the same name, the movie plays like the highlight reel of a deeper, more compelling ...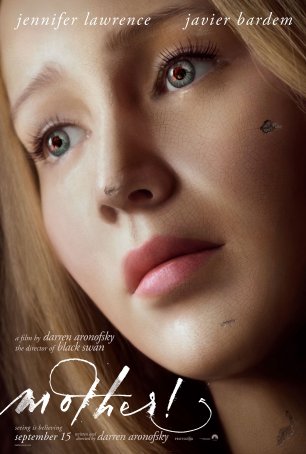 mother!
Kudos to Darren Aronofsky for having the courage to make this film. Kudos to Paramount Pictures for having the guts to open this wide rather than burying it or hiding it as a VOD release. It's too bad it doesn't work.With mother!, Aronofs...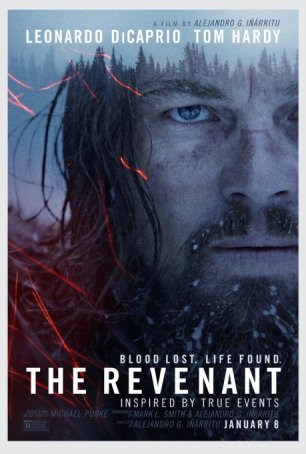 Revenant, The
The Revenant, Alejandro Gonzalez Inarritu's follow-up to his Oscar-winning Birdman, plays like a cross between Terrence Malick and Sam Peckinpah. As unlikely as such a conflation might seem, the result works - sometimes to stunning effect. In a...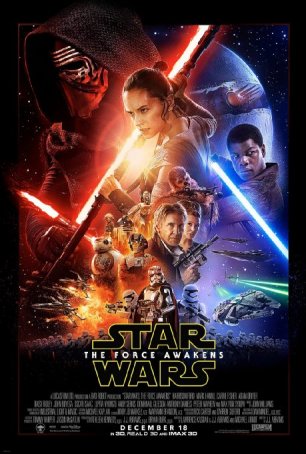 Star Wars: The Force Awakens
It wouldn't be much of a stretch to label Star Wars as one of the biggest cultural influences of the last half-century. The 1977 release of A New Hope had a seismic impact on the film industry and the ripples expanded far and wide. For 36 years...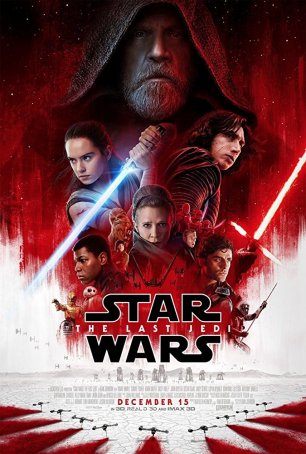 Star Wars: The Last Jedi
Episode VIII arrives in theaters with quieter thunder than its predecessor, The Force Awakens. But, although the box office returns for The Last Jedi will almost certainly fall short of the mark set by the 2015 installment, no one should mist...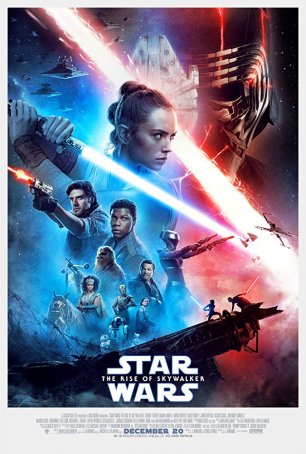 Star Wars: The Rise of Skywalker
Back in 1983, burned-out after completing the original Star Wars trilogy, George Lucas opined that he might be done. 22 years later, with the release of Revenge of the Sith (and after being pilloried by "fans" about the prequels), he said ...