Movies starring Jennifer Lawrence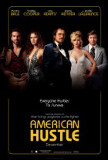 American Hustle
By cannibalizing the casts of his previous two movies, director David O. Russell has come up with his third consecutive winner. American Hustle, very loosely based on late 1970s "ABSCAM" sting, takes its cues from Boogie Nights both in terms of how...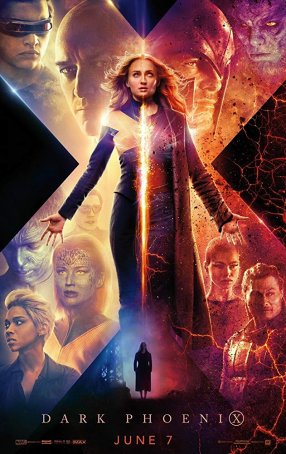 Dark Phoenix
For longtime fans of the X-Men comic books, "The Dark Phoenix Saga" has been the Holy Grail. As crafted by Chris Claremont and John Byrne (with an assist from Dave Cockrum), the epic narrative, which was a major element of The Uncanny X-Me...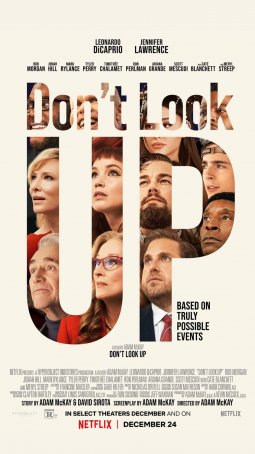 Don't Look Up
When I finished watching Don't Look Up, I couldn't avoid asking the obvious question: How did this go so wrong? Despite a to-die-for cast and a seemingly can't-miss premise, Don't Look Up is a failure on too many levels and, although t...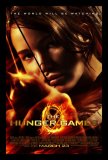 Hunger Games, The
The Hunger Games comes charging out of the gate with a daunting task: fill the chasm in the fangirl cinematic franchise machine created by the completion of the Harry Potter saga and the impending end to all things Twilight. The Hunger Games cycle ...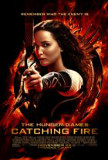 Hunger Games, The: Catching Fire
Have we reached a point where the term "young adult literature" has become pejorative? Have books like Twilight and its ilk promulgated a negative connotation? If Stephenie Meyer's scribblings represent an exhibition for the prosecution, perhaps Su...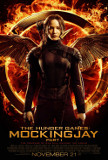 Hunger Games, The: Mockingjay - Part 1
Apologists will no doubt argue that bifurcating Suzanne Collins' final novel in The Hunger Games cycle, Mockingjay, is the right way to go. There's no doubt that stretching it over 4+ hours allows for a more complete adaptation, but movies are diff...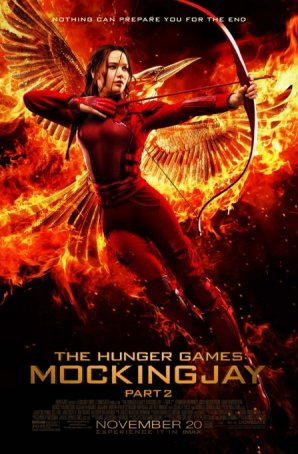 Hunger Games, The: Mockingjay Part 2
Another so-called YA (Young Adult) motion picture property has reached its cinematic conclusion. Billed as "the next big thing" 3 1/2 years ago with the release of the first Hunger Games movie, the series has lived up to its hype. The mov...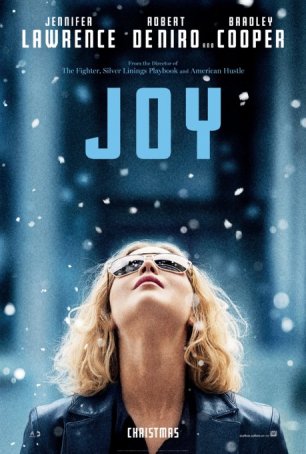 Joy
Director David O. Russell doesn't believe in resting on his laurels. Despite bringing back cast members Jennifer Lawrence, Bradley Cooper, and Robert DeNiro, Joy isn't an attempt to remake Silver Linings Playbook. In fact, the two films a...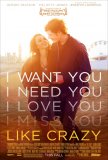 Like Crazy
Like Crazy is a love story, but not one of those pie in the sky/love conquers all romances. Instead, it's a little more down-to-earth. It eschews Hollywood formulas and seeks to turn a less rose-tinted lens upon the concerns of the protagonists. Al...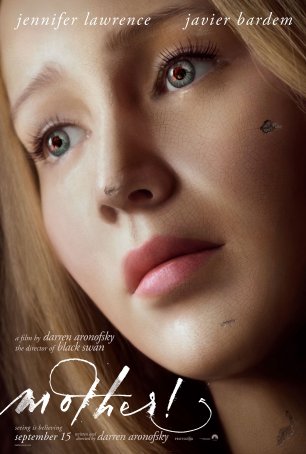 mother!
Kudos to Darren Aronofsky for having the courage to make this film. Kudos to Paramount Pictures for having the guts to open this wide rather than burying it or hiding it as a VOD release. It's too bad it doesn't work.With mother!, Aronofs...