Movies starring Kodi Smit-Mcphee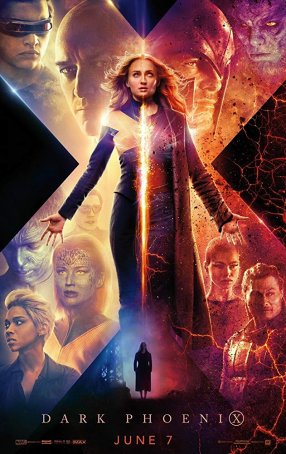 Dark Phoenix
For longtime fans of the X-Men comic books, "The Dark Phoenix Saga" has been the Holy Grail. As crafted by Chris Claremont and John Byrne (with an assist from Dave Cockrum), the epic narrative, which was a major element of The Uncanny X-Me...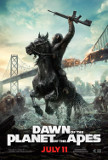 Dawn of the Planet of the Apes
Dawn of the Planet of the Apes is not only a solid dystopian-flavored science fiction film in its own right but it elevates the stock of its immediate predecessor in the Planet of the Apes franchise, Rise of the Planet of the Apes. By adding to th...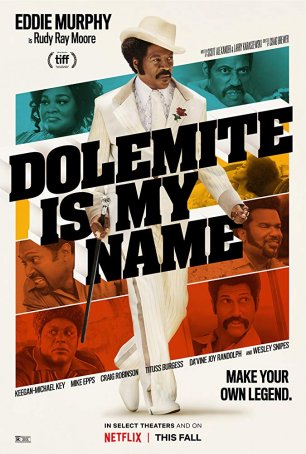 Dolemite Is My Name
Dolemite Is My Name isn't only a biopic of the comedian/actor/musician Rudy Ray Moore, it's Eddie Murphy's Valentine to one of the most outrageous figures in '70s Blaxploitation films. Murphy has long desired to make a movie about Moor...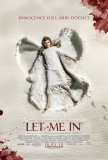 Let Me In
Let Me In is the English-language remake of the 2008 Swedish film Let the Right One In. From the beginning, there has been controversy associated with the "Hollywood-ization" of an edgy, ambiguous vampire tale because many die-hard adherents belie...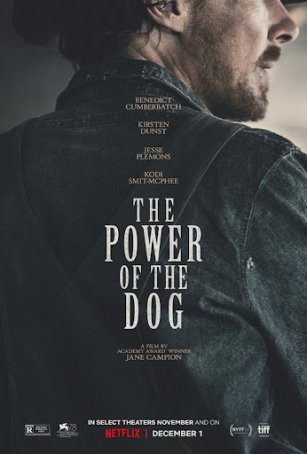 Power of the Dog, The
Powerful and bruising at its best, The Power of the Dog excels at character development – something that has always been in director Jane Campion's wheelhouse. The pacing, however, is uneven. The movie is slow to start and ends on a note that ...
Road, The
The Road is undoubtedly one of the fall's most anticipated offerings, in part because it has been lingering on the horizon of the cinematic landscape for a year. Originally scheduled for a release in late 2008, it was delayed when filmmaker John H... Romulus, My Father
Distilled to its essence, Romulus, My Father is a standard-order coming-of-age movie. Like most movies of this sort, it's based on someone's memoirs (in this case, those of Raimond Gaita) and includes moment of tragedy, sentimentality, and serenit...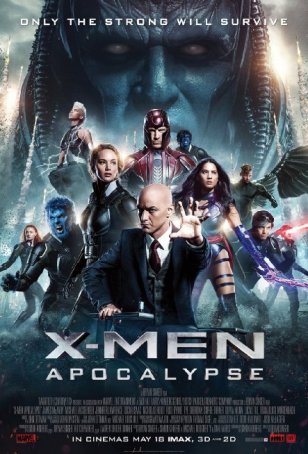 X-Men: Apocalypse
If there's an obstacle to the potential box office success of X-Men: Apocalypse, it's the growing sense of superhero movie fatigue. Counting Deadpool, this is the fourth superhero movie to reach screens in the last three-plus months. With...