Movies in the Horror/Romance genre Blood and Chocolate
How do you get a werewolf movie to earn a PG-13 rating? Turn it into a Harlequin romance. Actually, Blood and Chocolate still shows signs of neutering but what has been toned down to get the teen-friendly classification is the sex and nudity not ...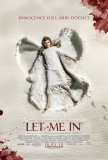 Let Me In
Let Me In is the English-language remake of the 2008 Swedish film Let the Right One In. From the beginning, there has been controversy associated with the "Hollywood-ization" of an edgy, ambiguous vampire tale because many die-hard adherents belie...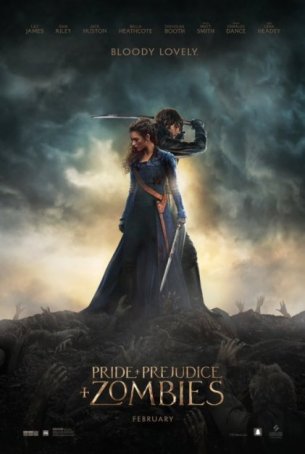 Pride and Prejudice and Zombies
Watching Pride & Prejudice and Zombies, I was overwhelmed with a desire to re-watch the definitive 1995 Pride and Prejudice mini-series starring Colin Firth and Jennifer Ehle. That's because this new horror/romance mashup provides just enou...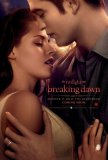 Twilight: Breaking Dawn Part One
With the Twilight movies, you get out of them what you put into them. If you're a fan, this represents a delirious opportunity to see moments and characters from a favorite book come to life on the big screen. If you're indifferent to the hackney...