Movies starring Sam Riley Control
In essence, Control is a standard order biopic of a tormented artist. What makes the film interesting, if not unique, is the style in which director Anton Corbijn has elected to present it. Rather than approaching the picture with the vivid psych...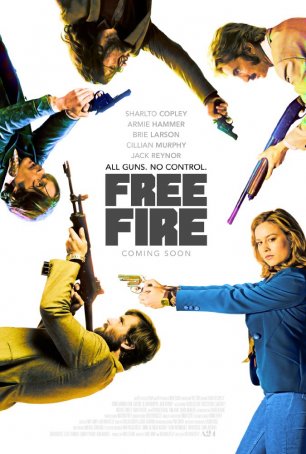 Free Fire
From time-to-time, it can be refreshing to sit back and watch a tautly-made thriller where the characters (and their actions) are constrained by the laws of physics and tension is allowed to ebb and flow as circumstances warrant. If Quentin Ta...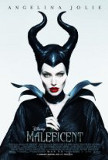 Maleficent
Maleficent might best be described as an alternate universe re-imagination of Sleeping Beauty. Taking a page from Wicked (the stage show that presents Oz from the witches' perspective), Linda Woolverton's screenplay presents an inverted version of ...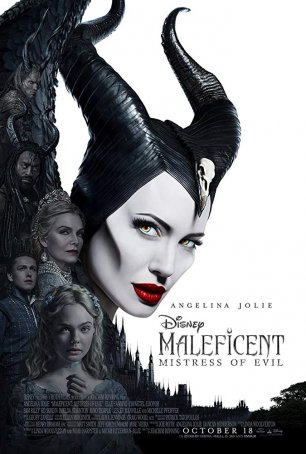 Maleficent: Mistress of Evil
This review contains (oblique) spoilers.When Disney released Maleficent in 2014, it was a fresh approach to the Sleeping Beauty story – a live-action re-interpretation of the fairy tale with the supposed villain recast as a sympathetic figur...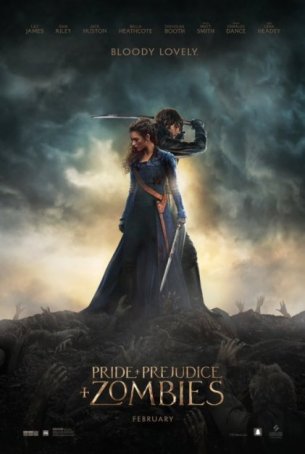 Pride and Prejudice and Zombies
Watching Pride & Prejudice and Zombies, I was overwhelmed with a desire to re-watch the definitive 1995 Pride and Prejudice mini-series starring Colin Firth and Jennifer Ehle. That's because this new horror/romance mashup provides just enou...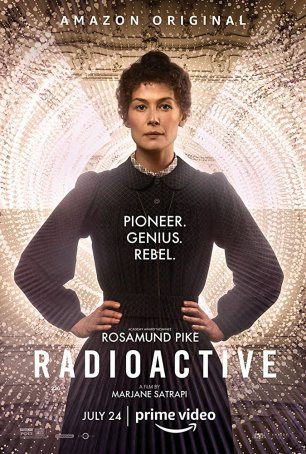 Radioactive
Just because a person's accomplishments are great, it doesn't follow that a movie about their life and achievements will be equally as compelling. Many feats and undertakings are not inherently cinematic and, no matter what efforts a filmm...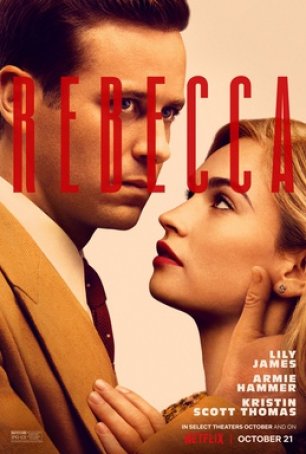 Rebecca
1940's Rebecca was the only Alfred Hitchcock-directed film to win a Best Picture Oscar. Considering the filmmaker's incredible body of work, that may seem odd, but it's as much a testimony to the popularity of the source material, Daphe ...