Movies starring Simon Russell Beale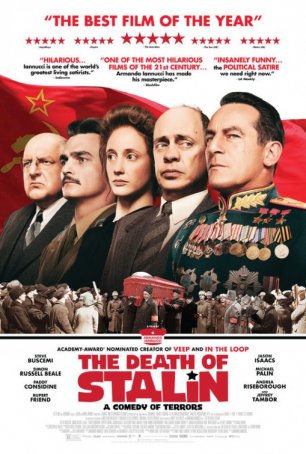 Death of Stalin, The
Roger Ebert once said that, if done right, any topic could be the subject of a comedy. In that spirit, consider The Death of Stalin. From the title, one might assume that this is a serious look at a seminal event of 20th Century world history. ... Persuasion
Jane Austen, considered by many literary critics to be among the first of the "modern" writers, is perhaps best known for creating believable, strong-willed, independent female characters in an era when women in books were often little more than wi...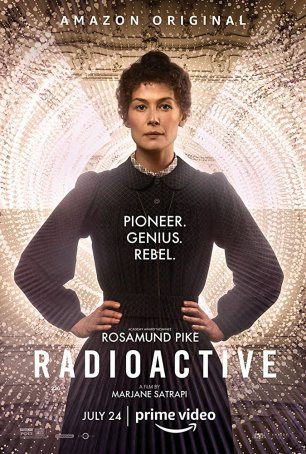 Radioactive
Just because a person's accomplishments are great, it doesn't follow that a movie about their life and achievements will be equally as compelling. Many feats and undertakings are not inherently cinematic and, no matter what efforts a filmm...