Movies starring Zoey Deutch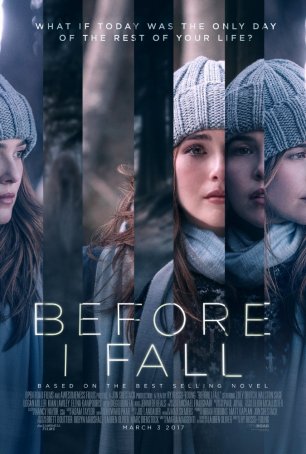 Before I Fall
It takes a mediocre movie like Before I Fall to illustrate how brilliant Harold Ramis' Groundhog Day is. Founded on the same premise, the movies show the variances that can result from different approaches. Groundhog Day uses comedy and wit to buff...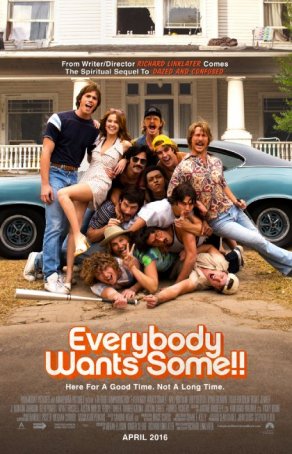 Everybody Wants Some!!
For those hoping that writer/director Richard Linklater would use the success of his two previous films, Before Midnight and Boyhood, as springboards to a deeper, more meaningful exploration of the "human experience," Everybody Wants Some!! is go...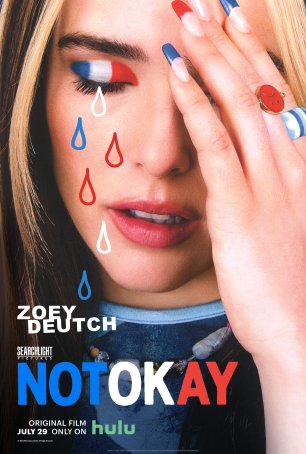 Not Okay
Not Okay can be a lot of different things to a lot of different people. It touches on a wide variety of hot-button issues. A few are addressed with subtlety and others with sledgehammer forcefulness. Some, as one might reasonably expect, are incis...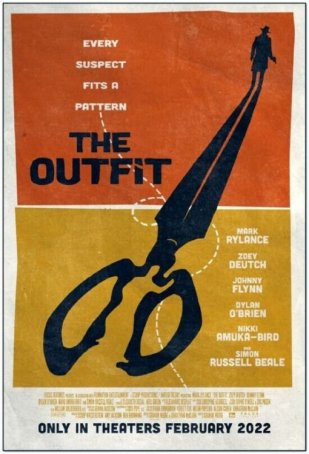 Outfit, The
While watching The Outfit, a new film from director Graham Moore, I was reminded of the classic Sleuth – not in terms of specific plot points but in the way the film employs misdirection to increase the level of suspense, and also in the use of ...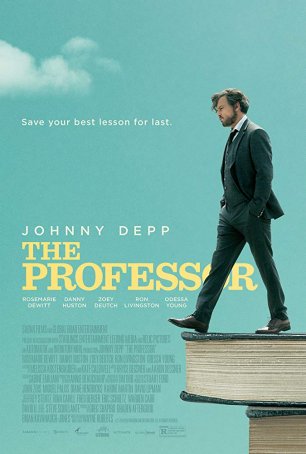 Professor, The
There's something distinctly off-putting about Johnny Depp's dying-from-cancer movie, The Professor (original title: Richard Says Goodbye). It has to do with the idea that someone, once given a death sentence resulting from metastatic lun...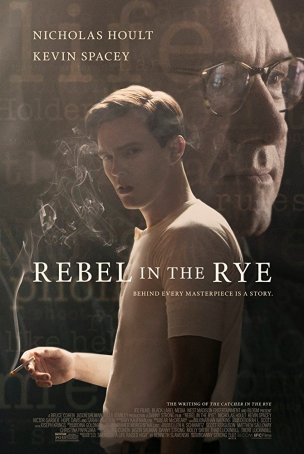 Rebel in the Rye
Rebel in the Rye, which tells the story of author J.D. Salinger, falls into the pernicious trap that ensnares many a bio-pic: trying to present too broad a chronology in too limited a time. Utilizing an unwieldy structure that involves a flash...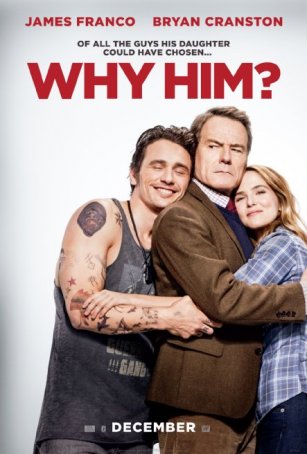 Why Him?
I'm not going to lie. I laughed - just not as frequently or as hard as I would have liked to. Why Him? contains its share of effective humor, both of the clever and raunchy kinds, but it also suffers from two malaises that infect many mod...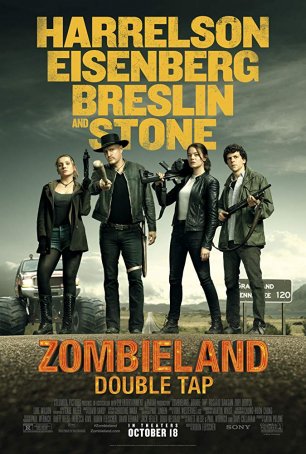 Zombieland: Double Tap
If you liked Zombieland, you'll probably like Zombieland: Double Tap, just not as much. It has some good laughs, although they don't come as frequently. It has some clever moments, but not as many. And the character interaction is fun, at ...