Movies directed by Ruben Fleischer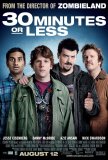 30 Minutes or Less
It would be possible to form a tragedy from the background inspiration of Ruben Fleisher's 30 Minutes or Less, but the filmmakers have not traveled that route. Instead of fashioning a heartbreaking tale about greed and inhumanity, Fleisher has app...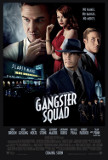 Gangster Squad
There seems to be little doubt that Ruben Fleischer, the director behind the well-received Zombieland and the less well-received 30 Minutes or Less, is a Brian De Palma fan. How else to explain the kinship that exists between Fleischer's latest, Ga...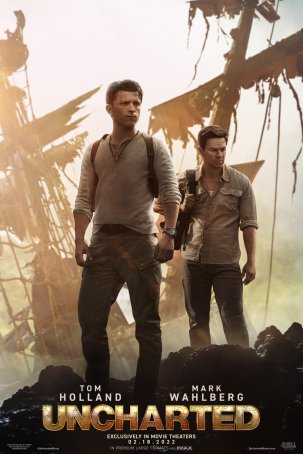 Uncharted
Tell me if you've heard this refrain before: The experience of playing a game is more rewarding than watching a movie adaptation. Sadly, this applies as much to Uncharted as to nearly every previous game-to-movie translation. Even Uncharted, tou...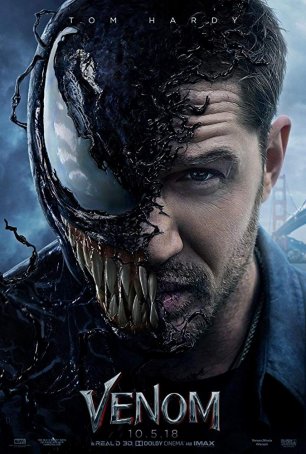 Venom
Venom represents the final result of a long-standing attempt by Sony Pictures to give the popular Spider-Man nemesis his own film. Influenced equally by the comic books and the Deadpool movies, Venom falls considerably short of the high bar s...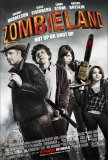 Zombieland
Simply put, most horror films are not scary. There are exceptions, of course, but those are increasingly rare. I think the last horror movie that had me on edge may have been The Mist, and that was released two years ago. Nevertheless, the genre...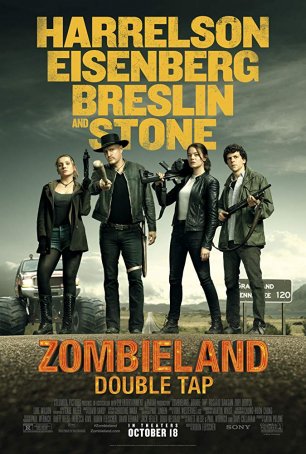 Zombieland: Double Tap
If you liked Zombieland, you'll probably like Zombieland: Double Tap, just not as much. It has some good laughs, although they don't come as frequently. It has some clever moments, but not as many. And the character interaction is fun, at ...