Movies in the Action/Comedy genre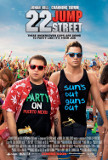 22 Jump Street
There are times when 22 Jump Street is borderline brilliant. Unfortunately, those instances are outnumbered by segments that don't work for one reason or another. On balance, the film has just enough to earn it a recommendation but, with a little t...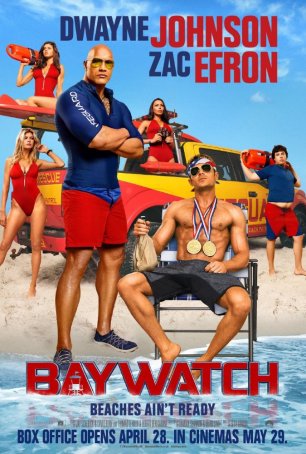 Baywatch
When it comes to resurrecting defunct TV shows as big-screen events, Hollywood has a less than stellar track record. With only a few exceptions, the results are forgettable and, consequently, forgotten. Despite having a legitimate A-list actor...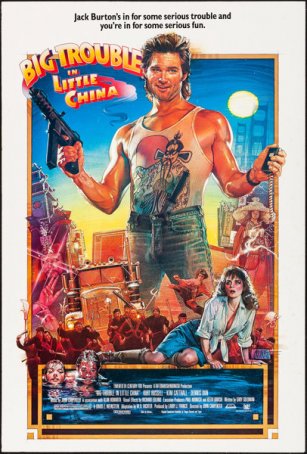 Big Trouble in Little China
Big Trouble in Little China was released at a time when John Carpenter's white-hot career had begun a downward trajectory. His third feature starring Kurt Russell, Big Trouble matched the action-adventure elements of Escape from New York wit...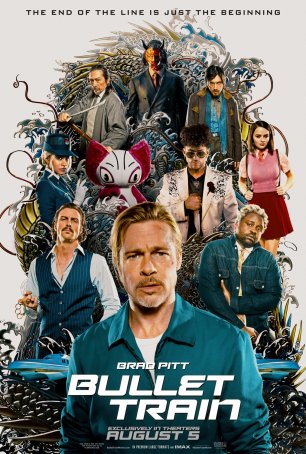 Bullet Train
There's a time and a place for mayhem, and that's essentially what Bullet Train is: two hours of fights, carnage, and witty repartee. Oh, it's too long, to be sure – probably at least by 20 minutes. And its puzzle-like structure is too com...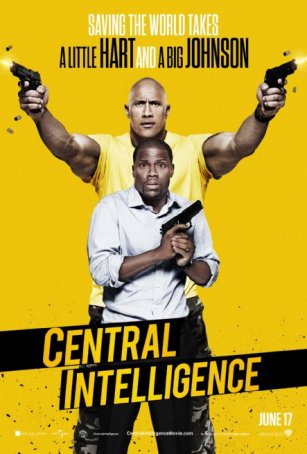 Central Intelligence
Spoiler Note: The review reveals the name of a couple of high profile actors who make cameo appearances. I think these are supposed to be surprises, although they're inconsequential. Nevertheless, if you don't want to know, don't re...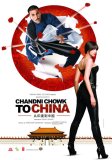 Chandni Chowk to China
To Western audiences, Chandni Chowk to China will seem much like any Bollywood movie would seem: a rather astonishing mess. Like the cinematic equivalent of someone appearing on Mr. Blackwell's Ten Worst-Dressed list, the movie is a garish mix of ... Charlie's Angels
When Charlie's Angels first hit the TV airwaves in the 1976-77 season, it was a national phenomenon. Every Wednesday night, millions of household sets would be tuned into ABC for the further adventures of the three "legs" of millionaire private in...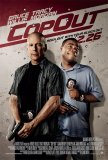 Cop Out
Cop Out is Kevin Smith's first foray into mainstream action/comedy entertainment and the first time he has directed a film he did not write. This is evident - although there are a few ribald moments to be found sprinkled throughout, the movie's hu...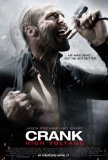 Crank 2: High Voltage
Crank 2: High Voltage is the freak show act at a carnival. It's so over-the-top that the phrase ceases to have meaning in this context. It's a bizarre concoction of testosterone, adrenaline, and psychedelics. It seeks not only to top its predece...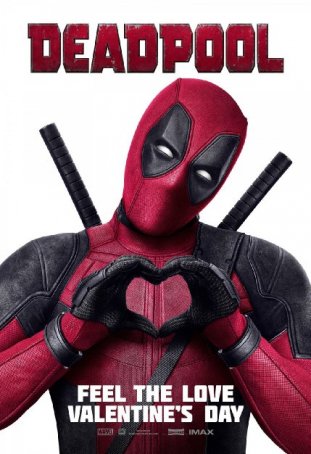 Deadpool
Contains minor spoilers. Deadpool is subversive. It's the first major comic book movie to venture this deep into satire and one of the rare ones to earn an R-rating. For those who feel superhero films have become stale and predictable, Deadp...