Movies starring Kim Cattrall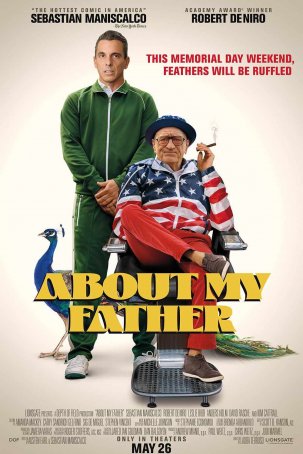 About My Father
I guess seeing Robert De Niro in movies like this one is the price we pay for him once again working with Martin Scorsese. While the Scorsese films are unquestionably more creatively satisfying, they aren't budgeted at a level designed to keep t...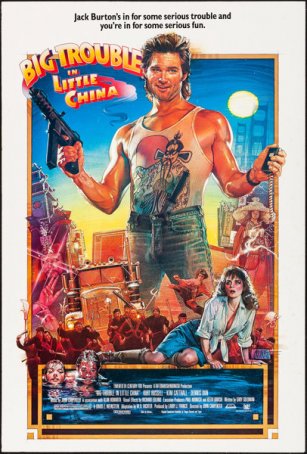 Big Trouble in Little China
Big Trouble in Little China was released at a time when John Carpenter's white-hot career had begun a downward trajectory. His third feature starring Kurt Russell, Big Trouble matched the action-adventure elements of Escape from New York wit...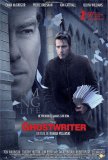 Ghost Writer, The
The Ghost Writer is a reminder that, regardless of his real-life problems, Roman Polanski can still craft compelling thrillers. This isn't Chinatown, but it doesn't need to be. Based on the novel The Ghost by Robert Harris, it's a fictional tale ... Live Nude Girls
It would be impossible to write a review of this film without discussing the title. How many viewers will see Julianna Lavin's feature debut because it's called Live Nude Girls? And how many will avoid it for the same reason? There's little doub...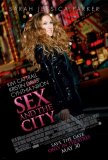 Sex and the City
In transitioning Sex and the City from the small screen to the big one, filmmaker Michael Patrick King (who was also one of the HBO show runners) chose not to make the movie inclusive. This is for the fans, and only for the fans. Those who lived a...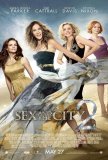 Sex and the City 2
"Movies for fans" (as distinguished from "fan-made movies") - motion pictures targeted primarily at aficionados of a series and secondarily at the public - have been around for decades, but never has one been as openly dismissive of the general mov...
Star Trek VI: The Undiscovered Country
"Captain's Log, Stardate 9529.1: This is the final cruise of the Starship Enterprise under my command. This ship and her history will shortly become the care of another crew. To them and their posterity we commit our future. They will continue...