ReelViews for PG movies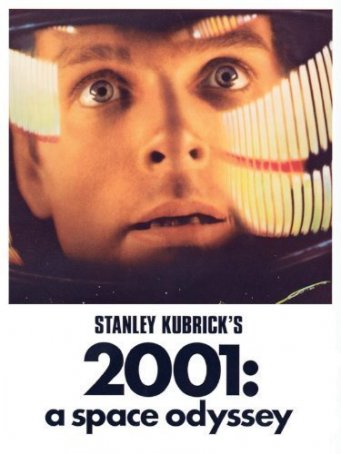 2001: A Space Odyssey
Perhaps it takes the passage of time to gain the perspective to call some films great. Certain movies, despite being ridiculed upon their initial release, have been "re-discovered" years later and labeled as forgotten classics. It's a universal t... 2010
The 16-year wait between the 1968 opening of 2001: A Space Odyssey and the 1984 release of 2010 doesn't represent the longest interval between a movie and its direct sequel (that distinction probably belongs to Gone With the Wind/Scarlett, although... 42 Up
42 Up is the latest, and perhaps final, installment in Michael Apted's long-running Up series. When the filmmaker began this project in 1964, he came armed with a simple concept: interview 14 British children, all age seven, representing a wide ra...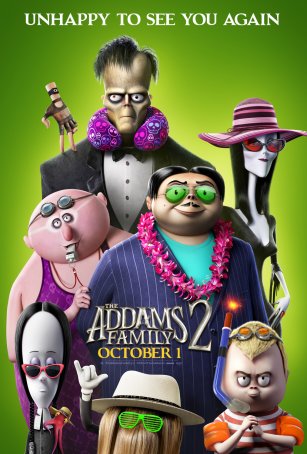 Addams Family 2, The
In 2019, Sony Pictures gambled that sufficient nostalgia still existed for The Addams Family for a new motion picture iteration (animated, based on the cartoons of Charles Addams) to be lucrative. The producers who greenlit the production were...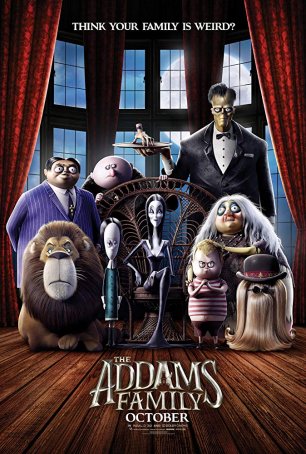 Addams Family, The
Since debuting in a 1938 issue of New Yorker magazine, Charles Addams' illustrated characters have become one of America's most recognizable nuclear families. Although there have been approximately a dozen incarnations over the years, the ...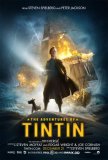 Adventures of Tintin, The
Had The Adventures of Tintin been a live motion picture rather than a motion capture-driven animated endeavor, it would have been compared to Raiders of the Lost Ark and Pirates of the Caribbean. As it is, however, with the cartoonish characters se...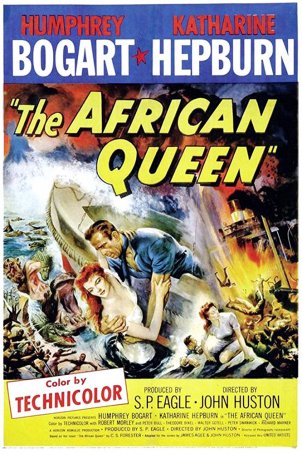 African Queen, The
Over the course of a 26 year career that encompassed more than 75 movies, Humphrey Bogart made only five color films. The first and most respected of those was 1951's The African Queen, the last of five pictures he made with his good friend,... Age of Innocence, The
It's New York City in the 1870s, a society ruled by expectations and propriety, where a hint of immorality can bring scandal and ruin. This is an America every bit as Victorian as her contemporary England. Into this world arrives Countess Ellen O... Airplane!
Airplane! has not aged well. The fine wine hasn't turned into vinegar but it's not as pleasant to the palate as it once was. Viewed more than 25 years after its initial release, Airplane! retains the capacity to tickle the funny bone, but someone u...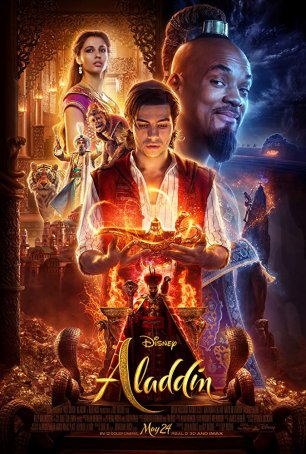 Aladdin
Perhaps the most appropriate word to describe Disney's 2019 re-make of their 1992 classic, Aladdin, is "unnecessary." "Pointless" might also apply. Although those terms could be employed for a host of remakes, they are more apt here ...