ReelViews for PG movies Aquamarine
It's not a stretch to say that I am not a member of Aquamarine's target demographic. It's a good bet that about 90% of the film's viewers will be girls between the ages of 8 and 14. I'm sure the movie works better for them than it did for me. St...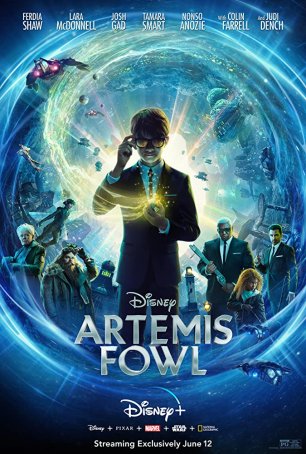 Artemis Fowl
What is it about fantasy novels that makes them so difficult to translate effectively to the silver screen? It's not impossible – J.K. Rowling's Harry Potter series and Peter Jackson's The Lord of the Rings adaptations are proof that i...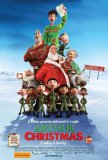 Arthur Christmas
When it comes to Christmas movies, although most are quickly forgotten, a select few go on to become touchstones, beloved and re-watched by families year after year after year. Arthur Christmas may have what it takes to join the latter category. Wi... Astronaut Farmer, The
"To dream the impossible dream… This is my quest, to follow that star, no matter how hopeless, no matter how far… To reach the unreachable star." Perhaps no sentiment better expresses what The Astronaut Farmer conveys than those lyrics by Jo... Atlantis
What would summer be without a new animated spectacle from Walt Disney Pictures? In recent years, the arrival of warm weather in the Northern Hemisphere has augured the coming of the latest feature-length animated saga from the mega-corporation th... August Rush
August Rush isn't just a bad movie - it's an aggressively bad movie. There are times when it tips the scales of absurdity and becomes almost comical. The film intends to be a modern day fable about fate and music and Dickensian characters but the...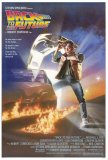 Back to the Future
Had Back to the Future come to life as originally envisioned by the purse string-holders at Universal Pictures (which owned the rights to Bob Gale's screenplay), it might have been a very different project, with Eric Stoltz in the lead role. Stoltz...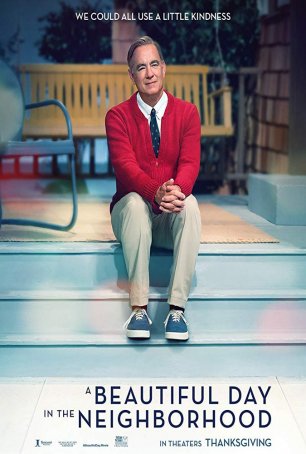 Beautiful Day in the Neighborhood, A
A case could be made that everything is made better with Mr. Rogers added to the mix. Take A Beautiful Day in the Neighborhood. A standard-order redemption/salvation drama about healing a poisoned father/son relationship, this story is leavene...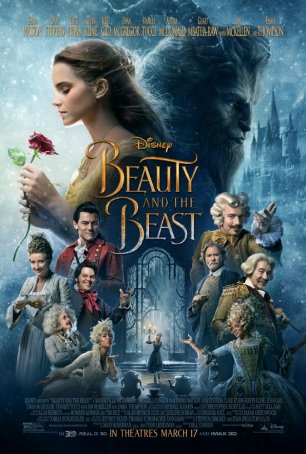 Beauty and the Beast
Peter Allen and Carole Bayer Sager wrote "No need to remember when, 'Cause everything old is new again." Lately, that has become the Disney way: take a classic animated film and remake it into something that, although shiny and eye-po... Becoming Jane
Becoming Jane looks at the life of Jane Austen through the prism of her novels. The film is a semi-fictional biography of the esteemed author; although it incorporates people and events from her life, it also takes liberties with known events. Lik...