Movies starring Anthony Ramos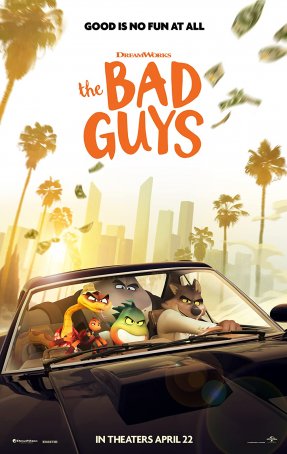 Bad Guys, The
At one time not all that long ago, Dreamworks Animation was churning out such exciting, well-loved projects as Shrek and How to Train Your Dragon. Of all the major studios, only they were able to challenge Disney on its home court. The Bad Guys...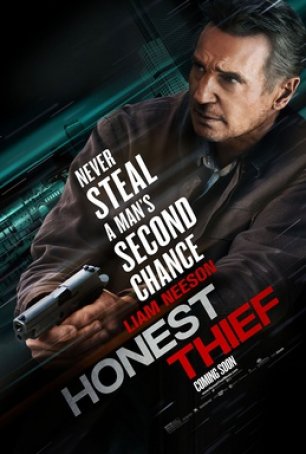 Honest Thief
It's probably fair to say that Liam Neeson could do this role in his sleep. Perhaps that would explain the curious lack of energy not only in his performance but in the production as a whole. Ever since Neeson became accepted as an action st...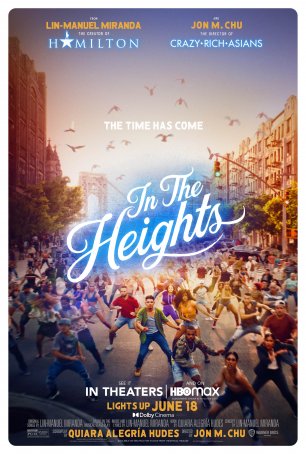 In the Heights
When contemplating a musical, whether it's a Hollywood classic, an original screen creation, or a stage-to-movie adaptation, there are two key considerations. The first is that the film has a story worth telling and that its raison d'etre ...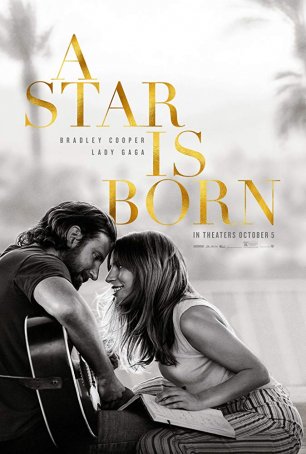 Star Is Born, A
Hollywood loves coming back to this story; it shows the entire lifecycle of show business and celebrity in one easily-digestible morsel. Over the years, A Star Is Born has attracted the likes of Frederic March, Gloria Gaynor, Judy Garland, Jam...