Movies starring Paul Dano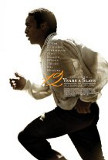 12 Years a Slave
12 Years a Slave, sure to be a heavy hitter when the 2014 Oscar nominations are announced, is a powerful and compelling adaptation of Solomon Northup's autobiographical account of the dozen years he spent as a slave on Louisiana plantations from 18... Ballad of Jack and Rose, The
The Ballad of Jack and Rose is a low-key character study about a father and daughter whose idyllic lifestyle is interrupted by the arrival of three newcomers. Not much happens in this film beyond the evolution of the characters and their relationshi...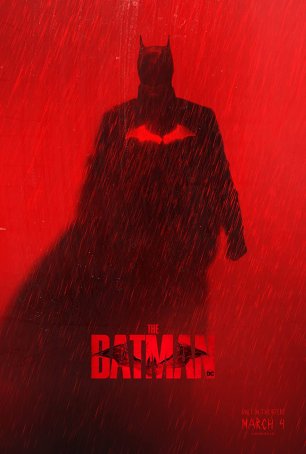 Batman, The
The Batman, a reboot of DC comics' most popular character, brings the franchise back into the shadows successfully embraced by Christopher Nolan's phenomenally popular take but without the fetishism of the Burton/Schumacher years or the excess...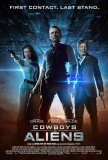 Cowboys & Aliens
Cowboys & Aliens is a mashup of a mediocre Western and a mediocre science fiction story. The resulting film is far better than the sum of its two seemingly disparate parts. Although a little overlong, the production will find favor not only with l...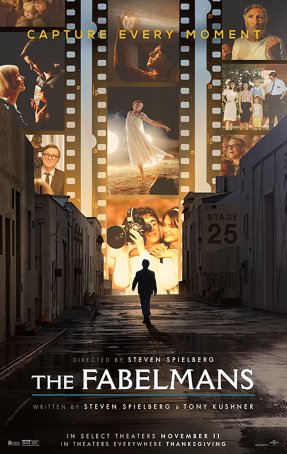 Fabelmans, The
Over the course of a career that has spanned nearly 50 years, Steven Spielberg has often worked with children but this represents the first time he has attempted a coming-of-age story. What's more, this isn't any coming-of-age story, it's ro...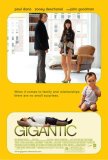 Gigantic
Gigantic is an offbeat romantic comedy that almost - but not quite - works. The characters and situations are a little too quirky for their own good. Everyone is skewed off-center and, while that can be charming in small measures, Gigantic overdo... Girl Next Door, The
The Girl Next Door builds up enough good will during its successful first half that we're willing to forgive some of the strange and disappointing convolutions the plot takes us through during the final 45 minutes. There are two primary reasons wh...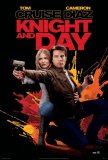 Knight and Day
The action/comedy genre has grown in popularity over the past couple of decades, but it remains difficult for filmmakers to find a workable balance between the seemingly disparate elements of the recipe. Too much action often results in marginaliz... Little Miss Sunshine
It takes a deft hand to fashion a feel-good movie with plenty of laughs and an upbeat ending out of a story that includes drug addiction, a suicide attempt, a death, Nietzsche, and Proust. Despite treading through a minefield of tone shifts, co-di...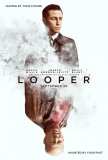 Looper
Looper is a tremendous motion picture experience. Not merely a "very good" one, but a great one. It delivers on all possible levels and its missteps are few and minor. It's a rousing science fiction/fantasy tale with a dose of hard-hitting drama, a...