Movies starring Zoe Kravitz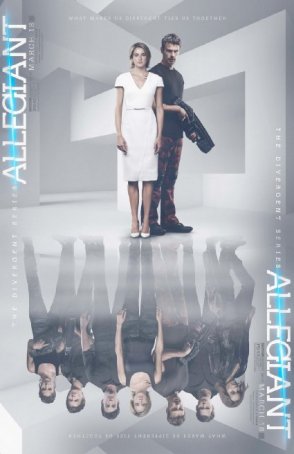 Allegiant
Allegiant exemplifies what happens when a book or movie exists solely for the purposes of placating fans and maintaining a revenue stream. Craft and originality are swapped out for familiarity and sameness. Plot turns into a regurgitation of not only...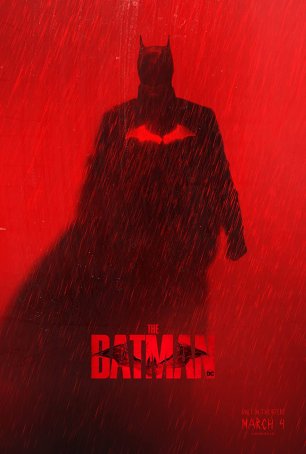 Batman, The
The Batman, a reboot of DC comics' most popular character, brings the franchise back into the shadows successfully embraced by Christopher Nolan's phenomenally popular take but without the fetishism of the Burton/Schumacher years or the excess...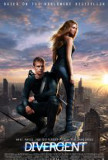 Divergent
Divergent is the "next big thing," or at least so hopes Summit Entertainment. The latest in a growing stream of high-profile YA (Young Adult) sci-fi/fantasy series to make it to the big screen, Divergent is poised to take its place alongside Th...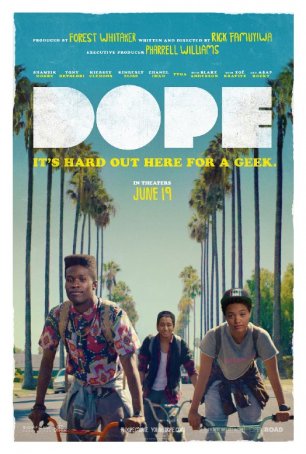 Dope
Dope, an unconventional coming-of-age story from writer/director Rick Famuyiwa (Our Family Wedding), posits the unlikely proposition of a straight-A student with nearly perfect SAT scores who builds a mini-drug empire as a stepping stone to get into ...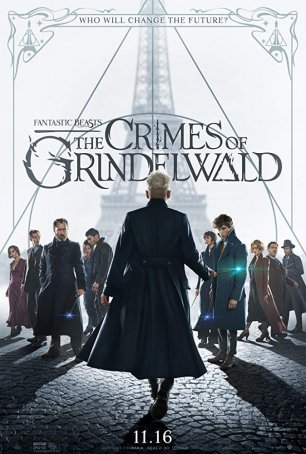 Fantastic Beasts: The Crimes of Grindelwald
The biggest source of frustration with the sequel to Fantastic Beasts and Where to Find Them relates to it being a middle installment of a much larger story. As such, it's a stepping stone from the introduction into a meatier narrative. It la...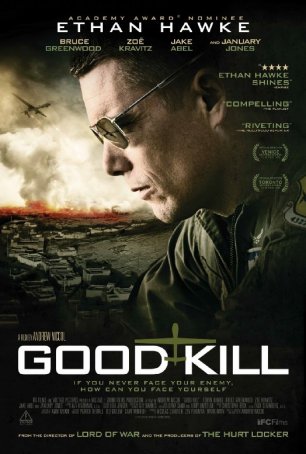 Good Kill
When the usage of drones (officially "unmanned combat aerial vehicles") for bombing and surveillance entered the national conversation during the latter years of the last century, the general reaction was positive. The argument was that, by...
Greatest, The
What a waste of a talented cast! There are times when it can be depressing to see so much acting potential wasted on a script unable to elicit the best from its stars, and this is one such occasion. Although The Greatest can boast a few excellent ...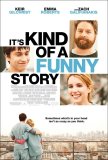 It's Kind of a Funny Story
It's rare that a story set within the confines of a mental ward/hospital/asylum cannot be said to owe a debt to Milos Forman's One Flew over the Cuckoo's Nest. It's Kind of a Funny Story is a case in point. Even though the basic narrative bears l...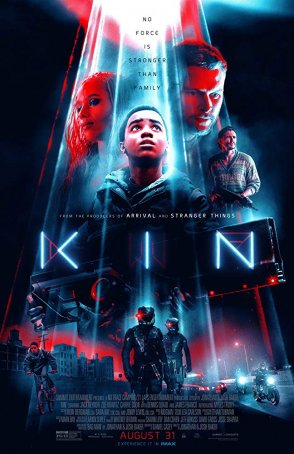 Kin
Spoilers abound! Beware if you care.It's rare to find a film as discombobulated as Kin, a would-be franchise-starter that begins as a dysfunctional family drama, changes into a road movie, and concludes as a science fiction-tinged siege film...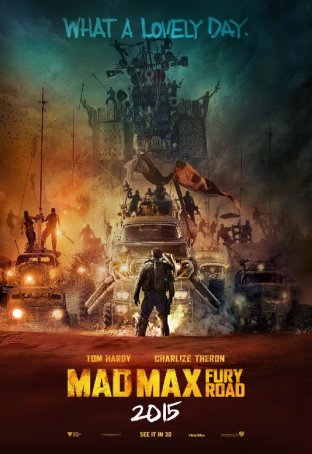 Mad Max: Fury Road
Mad Max: Fury Road delivers. There's no clearer or more succinct way to put it. 30 years after last appearing on the big screen, Max roars back with a vengeance. Part reboot, part sequel, and part something entirely different, Fury Road takes us ...