Movies starring Shailene Woodley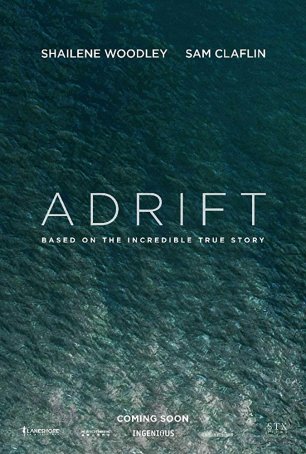 Adrift
Adrift, like many competently-crafted survival films, chronicles the ultimate underdog bout: Human against Nature, where the odds are stacked against the former by the sheer power of the latter. Most survival tales come with a "based on a tr...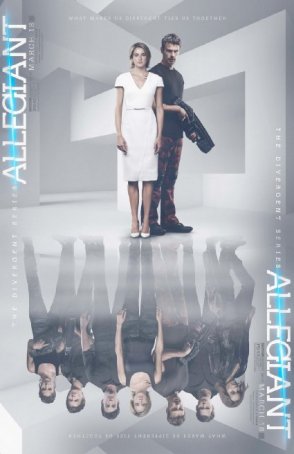 Allegiant
Allegiant exemplifies what happens when a book or movie exists solely for the purposes of placating fans and maintaining a revenue stream. Craft and originality are swapped out for familiarity and sameness. Plot turns into a regurgitation of not only...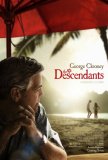 Descendants, The
The Descendants may be director Alexander Payne's finest outing to date. The man who began his career behind the camera with withering satires (Citizen Ruth, Election) has moved into dramatic comedies (About Schmidt, Sideways) that simultaneously ...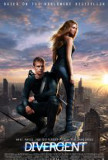 Divergent
Divergent is the "next big thing," or at least so hopes Summit Entertainment. The latest in a growing stream of high-profile YA (Young Adult) sci-fi/fantasy series to make it to the big screen, Divergent is poised to take its place alongside Th...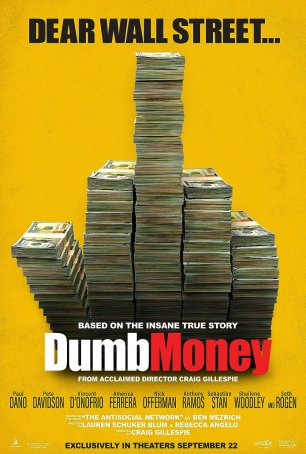 Dumb Money
Dumb Money is many things but one thing it isn't is "dumb." An engagingly lighthearted rags-to-riches romp with a David vs. Goliath element, the movie uses its real-life basis to formulate a modern day fairy tale. It's easy to criticize th...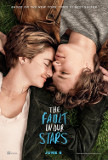 Fault in Our Stars, The
Calling The Fault in Our Stars a "teenage cancer romance" might be understating the film's laudable qualities but it's also a reasonably accurate three-word summary of the plot. Adapted from John Green's best-selling YA novel of the same name, The ...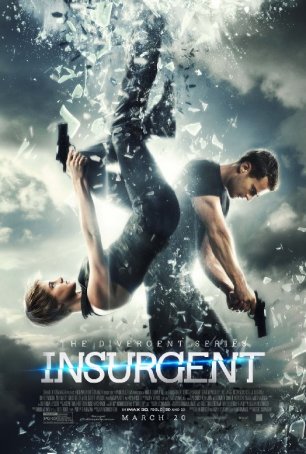 Insurgent
In my review of Divergent, the opening installment of the four-movie series of which Insurgent is the second part, I wrote the following: "As an entry point into a new world, Divergent provides a worthwhile portal. This is the kind of reality an...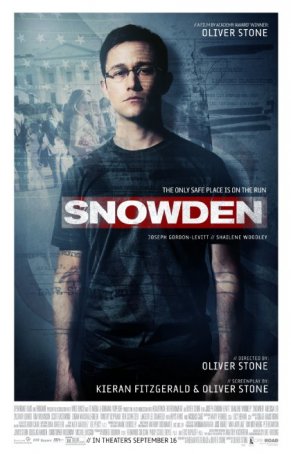 Snowden
Few would debate that the story of Edward Snowden's life is as compelling as it is controversial. Based on Oliver Stone's biopic, Snowden, it would also seem to be inherently non-cinematic. By opting to go with a straightforward account o...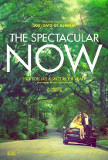 Spectacular Now, The
Potential Spoilers: I reveal a little more about the plot than I normally do in reviews, primarily because I want to discuss the way the film progresses during its second half. There are no big "reveals" in the review - it's not the kind of movie t...