Movies starring Rhys Ifans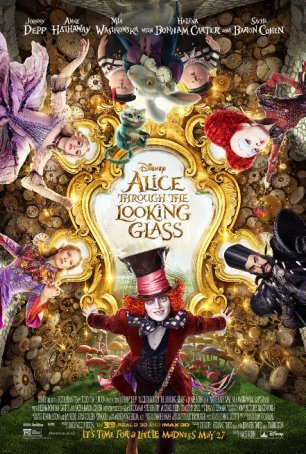 Alice through the Looking Glass
Alice through the Looking Glass may represent Disney's first big-budget failure in quite some time. More likely to inspire thoughts of Michael Bay than Lewis Carroll, this sequel to Tim Burton's 2010 Alice in Wonderland borrows sparingly ...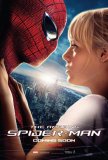 Amazing Spider-Man, The
Where to go with Spider-Man? That's the billion dollar question that has plagued Sony Pictures. One of their flagship franchises, Spider-Man is a proven money-maker that could not be allowed to lie fallow simply because the creative engine ran out ...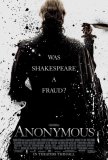 Anonymous
Those who question the authorship of Shakespeare's plays are like Climate Change deniers - despite being in a minority, they are tenacious and passionate. Though a surfeit of facts are against them, they are able to make some good points that the o... Elizabeth: The Golden Age
Historical epics are often met with mixed reactions from the masses. For every singular triumph like 300, there are many more disappointments. So it should be no surprise that producers, eager to fill cold seats with warm bodies, have returned to...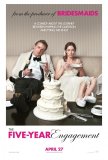 Five Year Engagement, The
The team behind The Five Year Engagement - producer Judd Apatow, director/co-writer Nicholas Stoller, and co-writer/star Jason Segel - is the same group responsible for Forgetting Sarah Marshall. Despite that, this movie feels less like the often ... Hannibal Rising
Hannibal Rising is the funniest movie of the year - a true laugh riot. Viewers will be holding their sides to contain the laughter. Forget Borat - if you're looking for something hilarious, this is the movie to see. What's that? It's not suppos...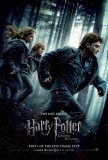 Harry Potter and the Deathly Hallows I
From a purely business standpoint, the decision to bifurcate Harry Potter and the Deathly Hallows is a winner. Instead of cashing in about $300 million at the domestic box office, Warner Brothers can now count on at least $600 million (bigger worl...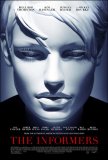 Informers, The
People suck. Life sucks. And when you get to the top, you realize that everything is hollow and pointless. That sums up Bret Easton Ellis' philosophy as well as the central themes of the latest downer of a movie based on one of his novels. The ...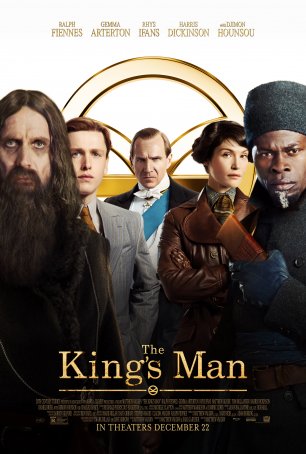 King's Man, The
The problem with The King's Man isn't that it's a bad film (it isn't) but an unnecessary one. To the extent that there was a worthwhile story to be told in this comic book-based universe, it was presented in Matthew Vaughn's 2015 feature...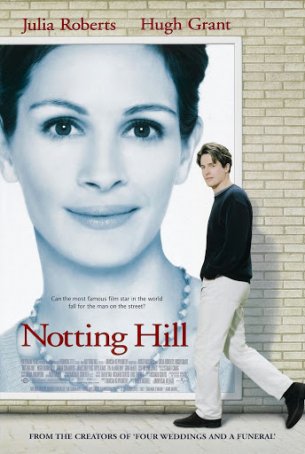 Notting Hill
In Western culture, we are obsessed by the concept of celebrity. How else can one explain the plague of paparazzi that descends on public figures when they make appearances, or the popularity of gossip magazines and TV shows? Celebrities are l...