Movies starring Gemma Arterton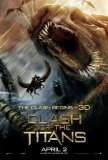 Clash of the Titans
Seen in standard digital 3D. To employ a cliché, there's good news and bad news for Clash of the Titans fans. The good news is that the 2010 remake is an improvement upon the 1981 original. The bad news is that the degree of improvement is mi...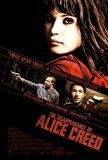 Disappearance of Alice Creed, The
When I first saw The Disappearance of Alice Creed at the 2009 Toronto Film Festival, I thought it was a sure bet to be picked up for United States art house distribution. I was wrong. Eventually, however, after the dust from the festival had sett...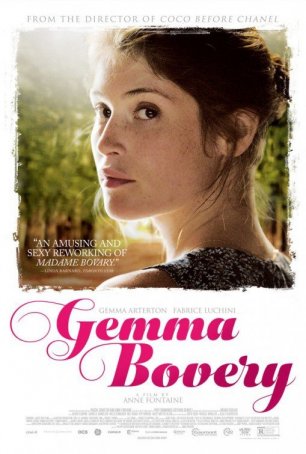 Gemma Bovery
Gemma Bovery is a celebration of author Gustave Flaubert and actress Gemma Arterton. Much like Claude Lelouch's 1995 Les Miserables, this is less an adaptation of a classic novel (in this case, Madame Bovary) than a transition of themes, ideas, s...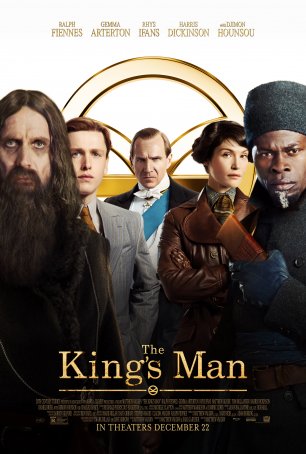 King's Man, The
The problem with The King's Man isn't that it's a bad film (it isn't) but an unnecessary one. To the extent that there was a worthwhile story to be told in this comic book-based universe, it was presented in Matthew Vaughn's 2015 feature...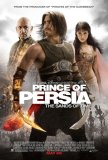 Prince of Persia: The Sands of Time
In the wake of a successful endeavor to transform a popular Disney theme park attraction (Pirates of the Caribbean) into a motion picture blockbuster, uber-producer Jerry Bruckheimer has now turned his attention to a well-received video game series...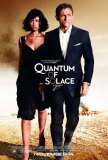 Quantum of Solace
"Bond. James Bond." Once, those three words stood nape hairs on end for fans of the action/adventure genre. A lot has transpired since 1963 when Dr. No was brought to the screen, but Bond has been a great constant through all those years. One...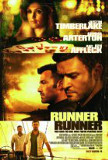 Runner Runner
Runner Runner contains elements that, if properly nurtured and presented, could form the basis of a compelling film noir. Unfortunately, director Brad Furman is less interested in developing characters and building tension than he is in shaking the...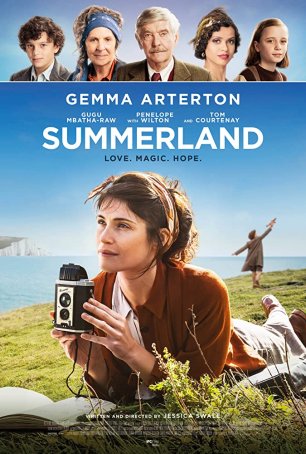 Summerland
Summerland, the directorial debut of playwright Jessica Swale, tells the familiar story of the spinster who has an unwanted ward thrust upon her and, despite initially resenting him, comes to care for him. Swale's screenplay deflects some cr...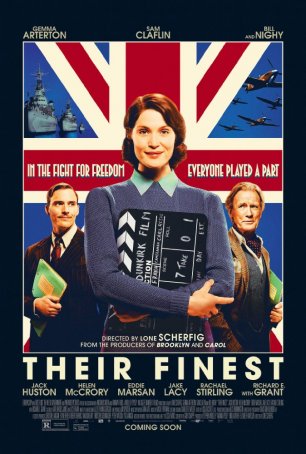 Their Finest
Over the years, World War II has proven to be fertile territory for the motion picture industry – so much so that nearly every conceivable tale, event, and "angle" has been covered. However, although the "nothing new under the sun" p...