Movies directed by Brad Furman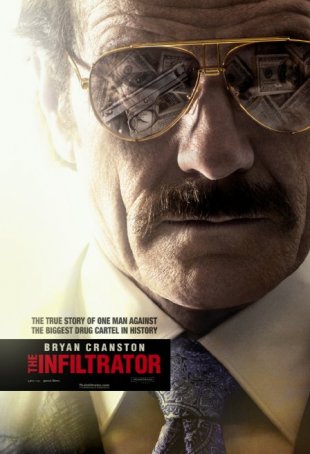 Infiltrator, The
The story told by The Infiltrator - an undercover cop begins to confuse his true identity with that of the "character" he plays - may be familiar but the film's tone is not. As directed by Brad Furman (The Lincoln Lawyer), this movi...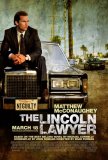 Lincoln Lawyer, The
SPOILER ALERT: This review reveals a key plot element. Although the movie discloses it within the first 40 minutes, there are those who may not want to know about it. Anyone in that category is cautioned not to read past the second paragraph unti...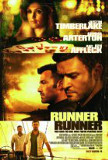 Runner Runner
Runner Runner contains elements that, if properly nurtured and presented, could form the basis of a compelling film noir. Unfortunately, director Brad Furman is less interested in developing characters and building tension than he is in shaking the...