Movies starring Marisa Tomei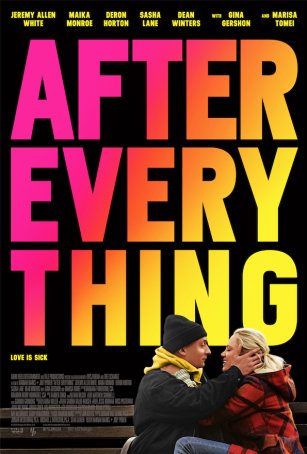 After Everything
Spoiler Alert: This review contains spoilers related to something that happens about mid-way through the movie. Although I generally don't like revealing plot points, it would be difficult to present a meaningful discussion of the movie with... Before the Devil Knows You're Dead
An Irish toast goes "May you be in heaven half an hour... before the devil knows you're dead," and it's from this source that the latest movie by 83-year-old veteran director Sidney Lumet derives its name. With films like Serpico,Q&A, and Night Fa...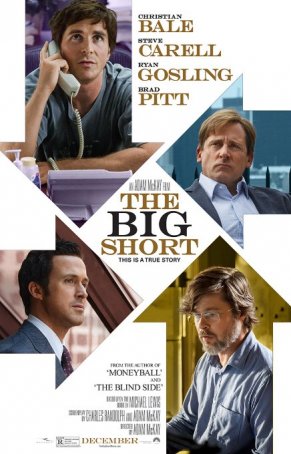 Big Short, The
Against all odds, The Big Short works. In fact, "works" is an understatement for what director Adam McKay has achieved with his improbable adaptation of Michael Lewis' nonfiction book about the 2008 global financial crisis. Writing ...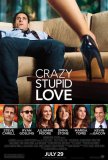 Crazy, Stupid, Love.
Crazy, Stupid, Love. tries to rise above the unremarkable level of the generic romantic comedy. In almost every way, from structure to tone to the nature of the love stories, it strives to be more. And, while all its gambits are not successful, the...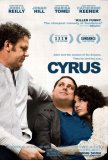 Cyrus
Every summer it seems there's a pleasant surprise lurking in an unexpected place. This year, Cyrus is a candidate. The cast might lead one to believe this is a Judd Apatow movie; after all, three of the four principals (John C. Reilly, Jonah Hill... Factotum
Welcome to the world of Charles Bukowski - poet, author, skid row denizen, alcoholic, and hero to millions (most of them in Europe). Factotum is director Bent Hamer's attempt to bring a version of Bukowski's novel to the screen. This isn't ...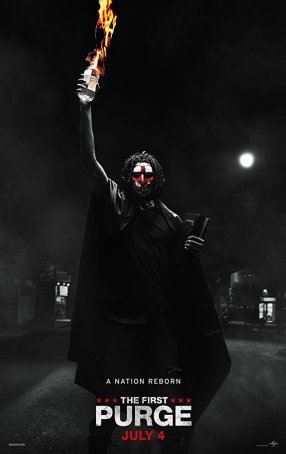 First Purge, The
I feel pretty safe saying The First Purge isn't going to be a big hit with Donald Trump's base. With a script that feels more like an anti-Administration screed than a fully fleshed out film, this movie is so overtly "progressive" as t... Four Rooms
Four Rooms, a four-segment anthology directed by independent film darlings Allison Anders, Alexandre Rockwell, Robert Rodriguez, and Quentin Tarantino, has to be one of 1995's major disappointments. Perhaps it's the format itself -- twenty minutes...
Ides of March, The
"Et tu, Brute?" The Ides of March illustrates the universally acknowledged truism that nothing can corrupt idealism more completely than politics. The sad thing about this American tragedy is that not a single twist, turn, or betrayal is difficu... In the Bedroom
In the Bedroom is arguably one of the year's most anticipated independent releases - a movie whose incessant buzz at Sundance carried it at the crest of a wave to Toronto, then placed it in theaters before the end of the year. For those unable to ...