ReelViews for NR movies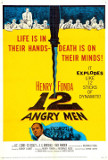 12 Angry Men
There have been two exceptional versions of Reginald Rose's teleplay, 12 Angry Men. The first (and better known) was the 1957 adaptation, which starred such luminaries as Henry Fonda, Jack Warden, E.G. Marshall, Martin Balsam, Jack Klugman, and Lee... 4 Months, 3 Weeks and 2 Days
4 Months, 3 Weeks and 2 Days is an abortion movie with a different perspective from the traditional melodrama or documentary. This production neither moralizes nor takes a side in the pro-life/pro-choice debate. In fact, this isn't about the issu... 400 Blows, The
Calling The 400 Blows a "coming-of-age story" seems somehow inadequate. The label, while accurate, does not indicate either the uniqueness or the cinematic importance of this motion picture. These days, the average coming-of-age story tends to be... 49 Up
49 Up continues Michael Apted's extraordinary Up Series, which began 42 years ago in 1964 with Seven Up and has continued every seven years since. The latest (and hopefully not the last) installment progresses as expected, with updates on the live...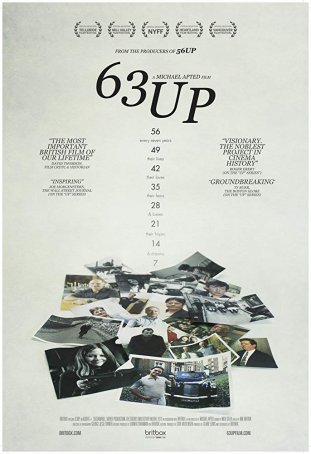 63 Up
"Give me a child until he is seven and I will give you the man." This Jesuit motto became the driving force behind The Up Series, a nine-volume (thus far) documentary that has spanned fifty-six years. Begun in 1964 under the direction of P...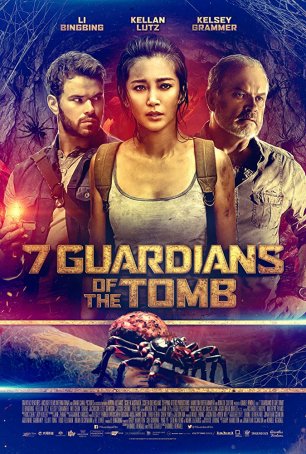 7 Guardians of the Tomb
You know a movie is doing something wrong when you find yourself counting to determine whether, in fact, there are seven guardians (as opposed to, for example, six or eight). 7 Guardians of the Tomb, a shameless rip-off of James Cameron's Ali...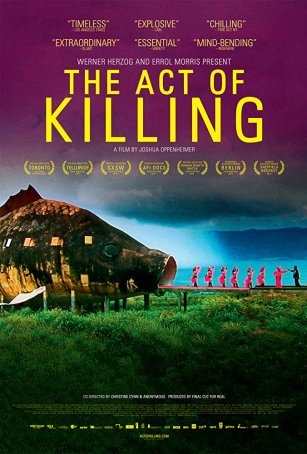 Act of Killing, The
Rarely have I felt as conflicted as I did while watching Joshua Oppenheimer's 2012 documentary, The Act of Killing. Over the course of its nearly three-hour running time, the movie does many things, some of which are wrenching, some of which...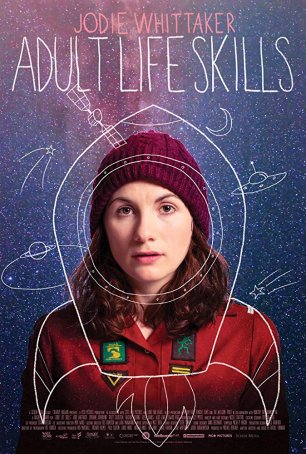 Adult Life Skills
With more quirkiness than Wes Anderson would know what to do with, Rachael Tunnard's Adult Life Skills follows the bumbling attempts of a nearly-30-year old woman to wallow in moroseness until she "works out" what she's doing. The setu...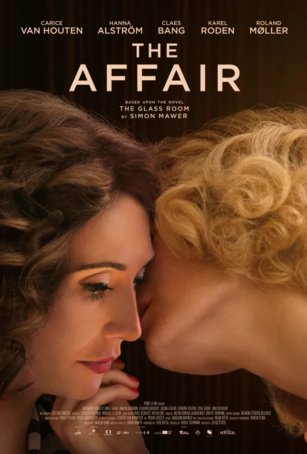 Affair, The
The Affair is a tale of thwarted romance that spans decades. It aims to be an epic saga illustrating how war, governmental policy, cultural shifts, and geography place invisible barriers that keep two lovers apart for a generation during the m...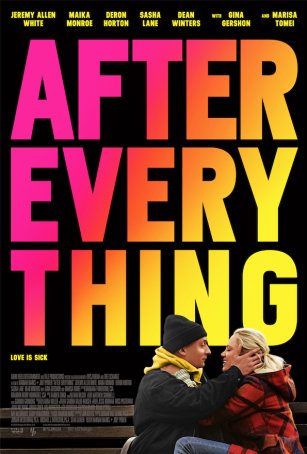 After Everything
Spoiler Alert: This review contains spoilers related to something that happens about mid-way through the movie. Although I generally don't like revealing plot points, it would be difficult to present a meaningful discussion of the movie with...