Movies starring Ed Begley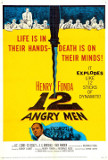 12 Angry Men
There have been two exceptional versions of Reginald Rose's teleplay, 12 Angry Men. The first (and better known) was the 1957 adaptation, which starred such luminaries as Henry Fonda, Jack Warden, E.G. Marshall, Martin Balsam, Jack Klugman, and Lee...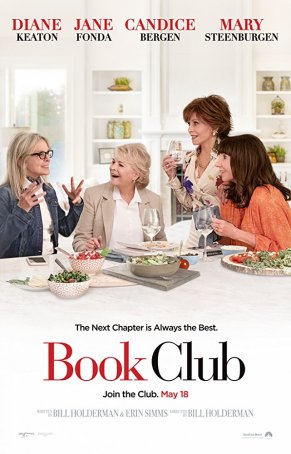 Book Club
A romantic comedy – any romantic comedy regardless of the ages, genders, or races of the participants – has two primary goals: generate laughter and give viewers at least a moment of smile-inducing giddiness. It's all about being uplifti...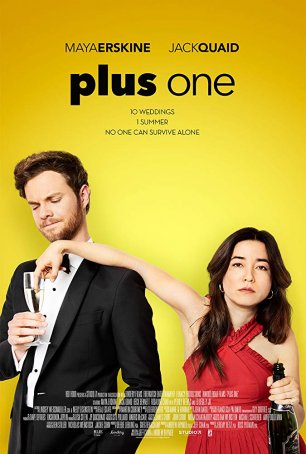 Plus One
When actor Jack Quaid was a kid, his mother, Meg Ryan, was the Queen of the Romantic Comedy, so there's something fitting about his venturing into this genre for his highest profile role to-date. Although significantly more profane than any ...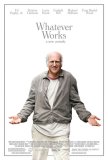 Whatever Works
Some might wonder why it has taken so long for comedic icons Woody Allen and Larry David to work together. Their brands of humor - relying more on wit than stupidity - are similar and both inhabit the same geographical and philosophical orbits. A...