Movies starring Willa Fitzgerald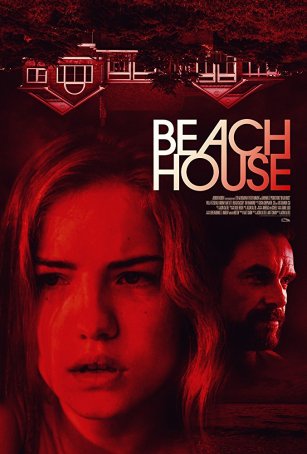 Beach House
If there's an obvious problem with Beach House, it's that the setup takes too long and the payoff is too abrupt. An erotic thriller than could have used a little more eroticism, Jason Saltiel's feature debut takes the term "slow burn"...
Blood Money
A mysterious, gun-toting stranger wanders the woods. Three twenty-somethings head out for some time away from society, looking forward to a vacation of camping and riding the rapids. Of course, their paths are going to cross. Of course, there ...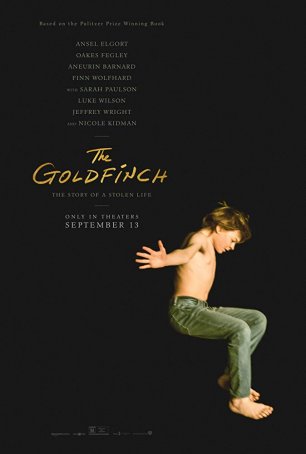 Goldfinch, The
If one was to judge The Goldfinch on the basis of John Crowley's motion picture adaptation, confusion would be understandable about why the novel is so beloved and acclaimed. Even given ideal circumstances, Donna Tartt's book, which relies...