Movies starring Ellar Coltrane
Blood Money
A mysterious, gun-toting stranger wanders the woods. Three twenty-somethings head out for some time away from society, looking forward to a vacation of camping and riding the rapids. Of course, their paths are going to cross. Of course, there ...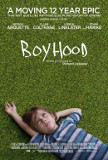 Boyhood
One thing becomes clear upon watching Boyhood: director Richard Linklater is fascinated by the concept of following a fictional character through real time. Most filmmakers lack the patience to attempt something like this. In spirit, if not in the ...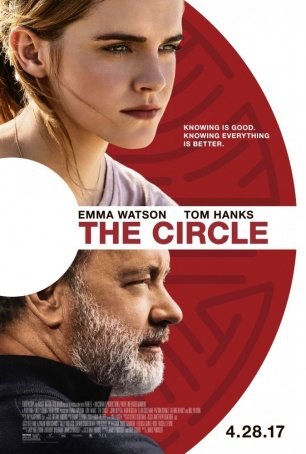 Circle, The
Thematically, James Ponsoldt's The Circle (based on the novel by Dave Eggers) takes its cues from George Orwell's 1984 and Aldous Huxley's Brave New World. Grand aspirations, to be sure, and ones that are never truly met. From its beginn...