Movies directed by James Ponsoldt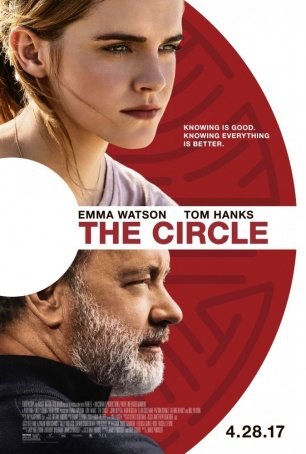 Circle, The
Thematically, James Ponsoldt's The Circle (based on the novel by Dave Eggers) takes its cues from George Orwell's 1984 and Aldous Huxley's Brave New World. Grand aspirations, to be sure, and ones that are never truly met. From its beginn... Off the Black
Off the Black trudges through painfully familiar material - the older man/younger boy pseudo father/son relationship - with little regard for the fact that any seasoned movie-goer will immediately sense where the film is headed. The story's lack o...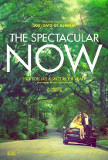 Spectacular Now, The
Potential Spoilers: I reveal a little more about the plot than I normally do in reviews, primarily because I want to discuss the way the film progresses during its second half. There are no big "reveals" in the review - it's not the kind of movie t...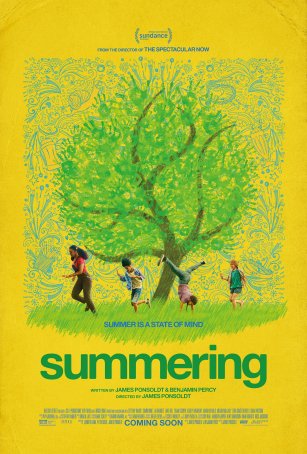 Summering
During a short introduction filled with evocative cinematography and a wistful voiceover narrative, writer/director James Ponsoldt (The Spectacular Now) captures the essence of what summer means to a child. What can seem ephemeral to an adult feel...