Movies starring Rosemarie Dewitt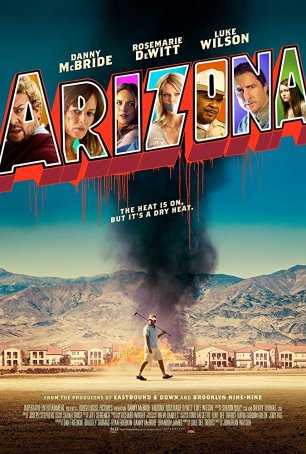 Arizona
Arizona illustrates that, if a filmmaker intends to make a comedy-thriller, (s)he would be better served by emphasizing either the humor or the suspense, not trying to walk some invisible line down the middle. By choosing the latter option, f...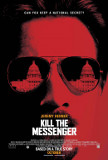 Kill the Messenger
The pen may be mightier than the sword but, as related in Michael Cuesta's Kill the Messenger, whispered innuendo is more deadly than both. Imagine, if you will, All the President's Men with Robert Redford's Bob Woodward brought down by attacks on ... Off the Black
Off the Black trudges through painfully familiar material - the older man/younger boy pseudo father/son relationship - with little regard for the fact that any seasoned movie-goer will immediately sense where the film is headed. The story's lack o...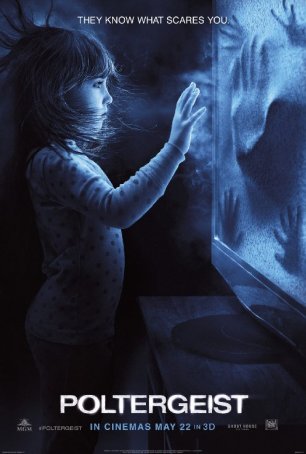 Poltergeist
Upon its 1982 release, a single notable characteristic could be attributed to Poltergeist: in an era when horror was increasingly being dominated by R-rated slasher movies, it maintained a more child-friendly PG rating. (Note: By today's standard...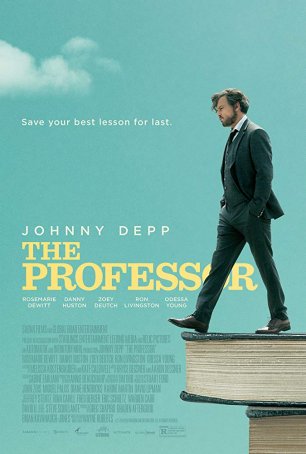 Professor, The
There's something distinctly off-putting about Johnny Depp's dying-from-cancer movie, The Professor (original title: Richard Says Goodbye). It has to do with the idea that someone, once given a death sentence resulting from metastatic lun...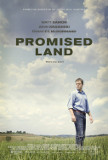 Promised Land
It's easy enough to label Promised Land as the "anti-fracking movie" because, ultimately, that's what it becomes. Before the overtly political, sloppy ending, however, there are some interesting dynamics at play here about how corporations operate ...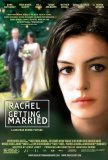 Rachel Getting Married
Filmmakers love weddings. The reasons are obvious: so many characters, so much potential for drama and romance, so many things that can go wrong. Weddings are also events that most people, in one way or another (whether as a guest or a participan...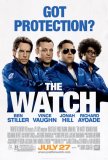 Watch, The
Comedy-based "science fiction" needn't be universally appalling but, to work, it has to be handled with more skill and care than is evident here. The Watch is a studio turd marinated in eau de skunk that stinks worse than week-old fish. It might ha...