Movies starring Danny Mcbride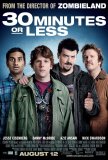 30 Minutes or Less
It would be possible to form a tragedy from the background inspiration of Ruben Fleisher's 30 Minutes or Less, but the filmmakers have not traveled that route. Instead of fashioning a heartbreaking tale about greed and inhumanity, Fleisher has app...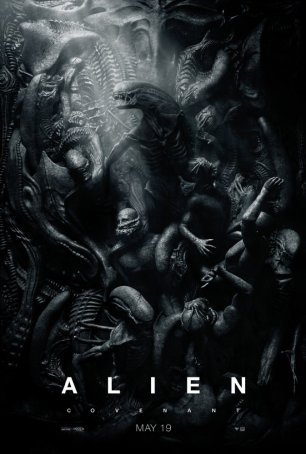 Alien: Covenant
When Ridley Scott released Prometheus five years ago, his stated intention was to explore a new story in the Alien universe. He had limited enthusiasm for continuing the evolution of the xenomorph he first brought to the screen in 1979 but mar...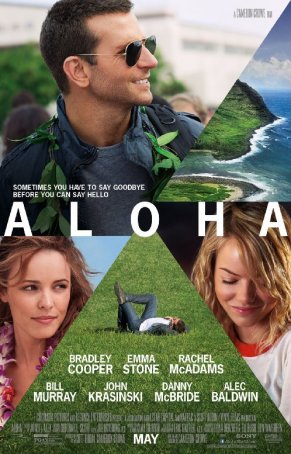 Aloha
During the first two decades of his movie career, Cameron Crowe was a critical and popular darling, turning out titles like Fast Times at Ridgemont High (which he wrote), Say Anything (wrote/directed), Jerry Maguire (wrote/directed), and Almost Famou...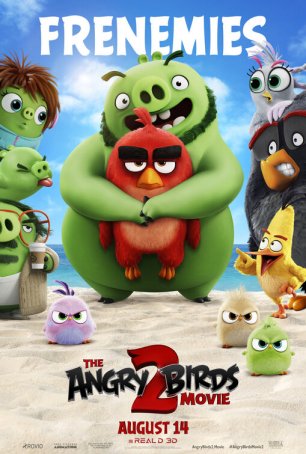 Angry Birds Movie 2, The
Put The Angry Birds Movie 2 into the basket of sequels that no one was asking for. Three years ago, it made (business) sense to release The Angry Birds Movie. That film helped boost the Angry Birds brand, which had already infiltrated almost e...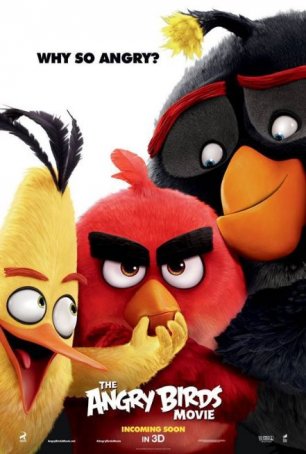 Angry Birds Movie, The
Calling The Angry Birds Movie an "animated film" is giving it airs. It's a cartoon. Deal with it. Family-friendly motion pictures, whether live action or computer-drawn (the hand-drawn versions are no longer being made), fall into one of sev...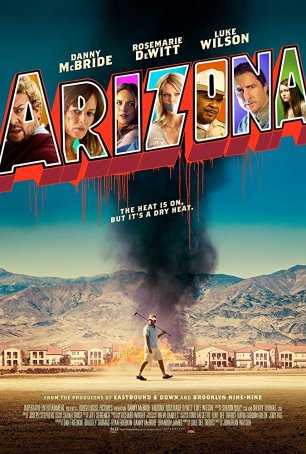 Arizona
Arizona illustrates that, if a filmmaker intends to make a comedy-thriller, (s)he would be better served by emphasizing either the humor or the suspense, not trying to walk some invisible line down the middle. By choosing the latter option, f...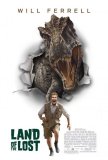 Land of the Lost
What were they thinking? Not only does the concept of re-imagining a campy Saturday morning TV show as a Will Ferrell "family-friendly" big-budget movie sound bad, it is bad. A turd of T-Rex proportions, Land of the Lost makes one remember last s...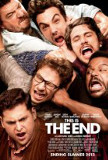 This is the End
By the time September arrives, This is the End will probably be in the running for "funniest comedy of the 2013 summer." The end-of-the-world comedy packs more humor into its 107 minutes than many other contenders (Hangover III and The Internship, ...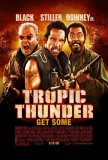 Tropic Thunder
Just when it was starting to look like the concept of a "funny comedy" has gone out of vogue, along comes Pineapple Express and its cinematic cousin, Tropic Thunder. The latter film, which has emerged from the warped mind of Ben Stiller, is a litt...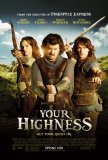 Your Highness
When assessing the small motion picture sub-genre of the "fantasy comedy," it's necessary to acknowledge that the impregnable pinnacle is occupied by Rob Reiner's The Princess Bride, a classic whose prominence may never be challenged. Your Highnes...