Movies starring Jesse Eisenberg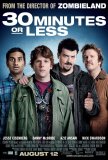 30 Minutes or Less
It would be possible to form a tragedy from the background inspiration of Ruben Fleisher's 30 Minutes or Less, but the filmmakers have not traveled that route. Instead of fashioning a heartbreaking tale about greed and inhumanity, Fleisher has app...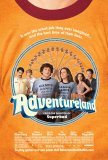 Adventureland
More than 30 years ago, the template established by Animal House for college age comedies became a recognized standard. However, although the Animal House approach is a good way to get cheap laughs, it falls apart when anything more substantive is...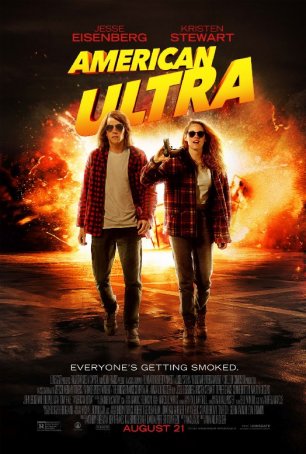 American Ultra
Quentin Tarantino didn't originate the method of blending extreme violence with dark comedy but his early films (especially Reservoir Dogs and Pulp Fiction) popularized it for today's generation. Since the early 1990s, many directors have att...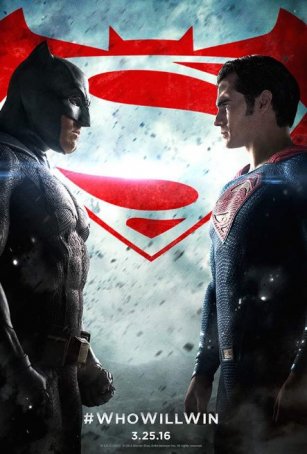 Batman v. Superman: Dawn of Justice
For those who thought Man of Steel was dark, you ain't seen nothing yet. Batman v Superman, the battle royale/team-up of DC Comics' revered superheroes, is so bleak that the sun never seems to shine, the characters' faces can't form smiles, a... Cursed
Cursed is a good title for this film, which has been beset by problems from the outset. The version finally reaching theaters in February of 2005 likely bears little resemblance to what producer/writer Kevin Williamson and director Wes Craven init...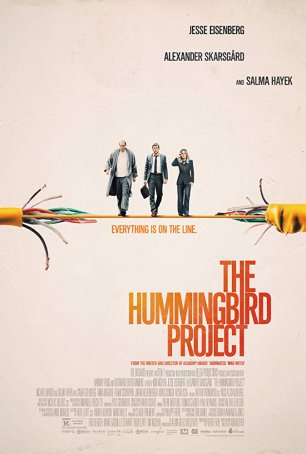 Hummingbird Project, The
Somewhere, buried within the innards of writer/director Kim Nguyen's The Hummingbird Project, is the skeleton of a compelling techno-thriller. Unfortunately, Nguyen overreaches in attempting to add an element of meaning to what works best a...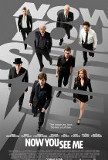 Now You See Me
With Now You See Me, director Louis Leterrier has taken a page out of the book of his characters: use sleight-of-hand so viewers are distracted from some rather obvious screenplay deficiencies. By employing a fast-moving, high-energy approach that...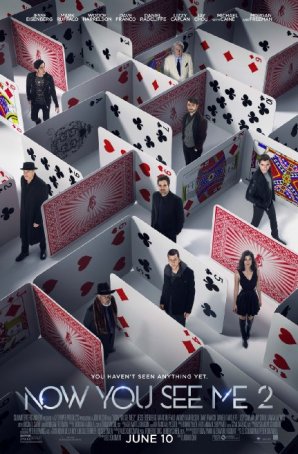 Now You See Me 2
2013's Now You See Me wasn't just about showmanship and misdirection, it was showmanship and misdirection. Brought to the screen by the sure hand of director Louis Leterrier, this was a triumph of style over substance - a flashy, fast-pac...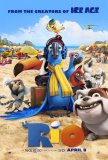 Rio
When one distills Rio to its essentials, it's all about a bird traveling several thousand miles for the express purpose of getting laid. However, since such a reduction of the plot would not go over well with the parents planning to send (or accomp...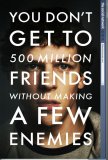 Social Network, The
Website development as a blood sport - that's what it comes down to. The Social Network shows that, when pet projects are at issue, nerds can get as nasty and dirty as the most skilled backstabbers and double-dealers. The film, which is a joint p...