Movies starring Jesse Eisenberg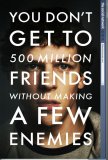 Social Network, The
Website development as a blood sport - that's what it comes down to. The Social Network shows that, when pet projects are at issue, nerds can get as nasty and dirty as the most skilled backstabbers and double-dealers. The film, which is a joint p...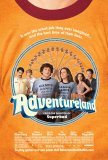 Adventureland
More than 30 years ago, the template established by Animal House for college age comedies became a recognized standard. However, although the Animal House approach is a good way to get cheap laughs, it falls apart when anything more substantive is... Squid and the Whale, The
The foundation of any good family drama is interesting characters, and The Squid and the Whale is replete with them. Movies about divorce and dysfunctional families are so commonplace that it's difficult to avoid slipping into clichés yet, as a re...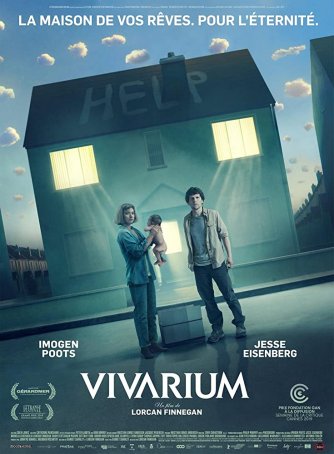 Vivarium
Vivarium could have been written by Steven King, but it wasn't. It could be an episode of The Twilight Zone, but it's not. The movie, whose story/screenplay is co-credited to director Lorcan Finnegan and Garret Shanley, is a study in the p...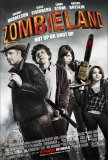 Zombieland
Simply put, most horror films are not scary. There are exceptions, of course, but those are increasingly rare. I think the last horror movie that had me on edge may have been The Mist, and that was released two years ago. Nevertheless, the genre...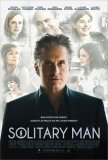 Solitary Man
Gordon Gekko lives! But then we all know that - Oliver Stone and Michael Douglas have filmed a sequel to Wall Street that is currently sitting on shelves awaiting its late September 2010 release. However, Douglas gives us a preview of what an alt...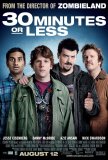 30 Minutes or Less
It would be possible to form a tragedy from the background inspiration of Ruben Fleisher's 30 Minutes or Less, but the filmmakers have not traveled that route. Instead of fashioning a heartbreaking tale about greed and inhumanity, Fleisher has app...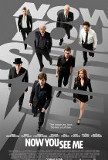 Now You See Me
With Now You See Me, director Louis Leterrier has taken a page out of the book of his characters: use sleight-of-hand so viewers are distracted from some rather obvious screenplay deficiencies. By employing a fast-moving, high-energy approach that...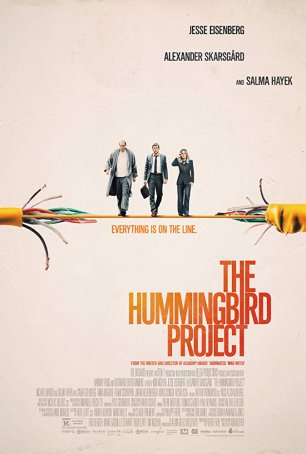 Hummingbird Project, The
Somewhere, buried within the innards of writer/director Kim Nguyen's The Hummingbird Project, is the skeleton of a compelling techno-thriller. Unfortunately, Nguyen overreaches in attempting to add an element of meaning to what works best a...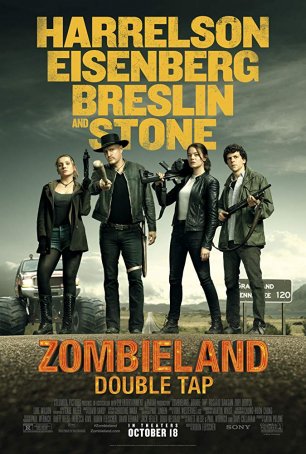 Zombieland: Double Tap
If you liked Zombieland, you'll probably like Zombieland: Double Tap, just not as much. It has some good laughs, although they don't come as frequently. It has some clever moments, but not as many. And the character interaction is fun, at ...