Movies starring Jeff Daniels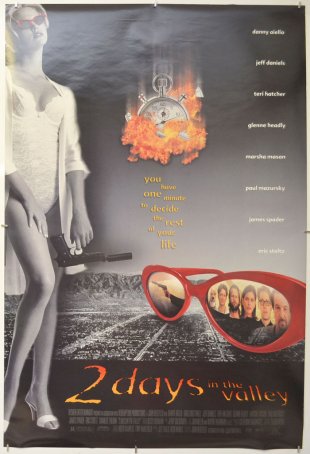 2 Days in the Valley
If this is what it's really like to spend a couple days in the San Fernando Valley during the hottest time of the year, then, like W.C. Fields, I'd rather be in Philadelphia. Actually, for a movie that's so precise about time (one of the char...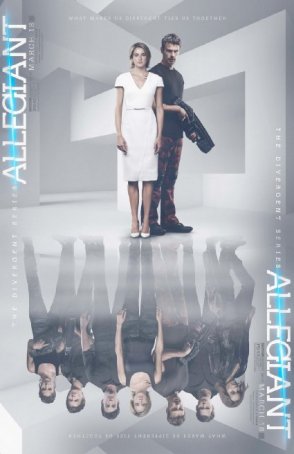 Allegiant
Allegiant exemplifies what happens when a book or movie exists solely for the purposes of placating fans and maintaining a revenue stream. Craft and originality are swapped out for familiarity and sameness. Plot turns into a regurgitation of not only...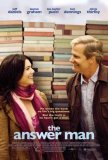 Answer Man, The
The Answer Man is one of those modestly diverting motion pictures that's as sweet as cotton candy - and as insubstantial. "Forgettable" is the best term for something like this. It's not painful to sit through but it's unlikely anyone is going to...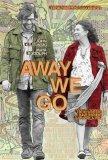 Away We Go
It may be fair to consider Away We Go as Sam Mendes' penance for Revolutionary Road. The director's late-2008 Winslet/DiCaprio reunion was an immersion in bile - an acidic trip underneath the placid exterior of mid-20th century suburbia to a rot t... Blood Work
Once, in seemingly another lifetime, the name "Clint Eastwood" was synonymous with Spaghetti Westerns and the Man With No Name. In the '70s and '80s, he was Dirty Harry, the tough cop with a quotable one-liner for seemingly any situation. More re... Dumb and Dumber
Sometimes, a movie just can't live up to its advertising campaign (or its name, for that matter). Dumb and Dumber is one such case. Take the newspaper ad, for example, filled with all those fake, witty quotes. That's rather clever (although not o...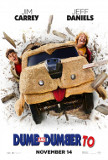 Dumb and Dumber To
What propels filmmakers to make a sequel to a 20-year old film? Is it nostalgia for the brand of comedy that characterized the original? Is it desperation on everyone's part to revive flagging careers? Or is it Hollywood's acceptance that recogniz... Fly Away Home
Let me say up front that I have never been especially fond of Canadian geese. Sure, they're cute when they're young, but they are long past the adorable stage when they first take to the air. Now that I've made that admission, you might be surpri... Gettysburg
Gettysburg, Ronald F. Maxwell's re-telling of four hot days during the summer of 1863 (based on the Pulitzer Prize winning novel The Killer Angels by Michael Shaara), is a spectacle that gathers power and momentum with every scene. Originally slat... Good Night, and Good Luck
"Those who cannot learn from history are doomed to repeat it." - George Santayana It's astounding that a treatment of a factual incident from five decades ago could have such powerful resonance today. Lessons learned, it seems, are not taken t...