Movies directed by Sam Mendes
1917
When it comes to 20th century wars, World War I, the so-called "Great War" or "War to End All Wars," is poorly represented in motion pictures. With the exception of All Quiet on the Western Front, stand-outs about the first conflict of... American Beauty
Over the years, many films have taken a dark look at the supposedly perfect ideal of a white picket fence, a little house, and a nuclear family. For many, the suburban life is the American dream. For others, however, it can turn into a twisted ni...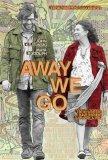 Away We Go
It may be fair to consider Away We Go as Sam Mendes' penance for Revolutionary Road. The director's late-2008 Winslet/DiCaprio reunion was an immersion in bile - an acidic trip underneath the placid exterior of mid-20th century suburbia to a rot t...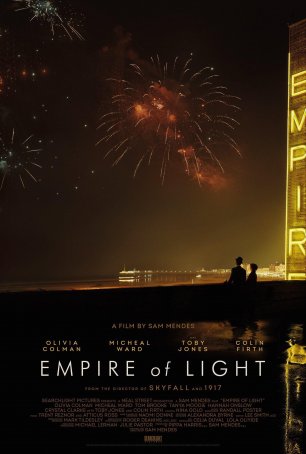 Empire of Light
Like Steven Spielberg with The Fabelmans, Sam Mendes has plundered his own memories of movie theaters to form the backdrop of Empire of Light. Mendes, however, lacks Spielberg's deftness of touch. Although the scenes transpiring within the Empir... Jarhead
"Every war is different. Every war is the same." So says the voiceover narration in the closing moments of Sam Mendes' Jarhead. I might add: Every war movie is different. Every war movie is the same. This is Mendes' Gulf War answer to Apocalyp...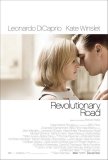 Revolutionary Road
Since 1997, Titanic fans have been yearning for a re-teaming of Leonardo DiCaprio and Kate Winslet. Revolutionary Road is the opportunity they have awaited, but the results may cause as much distress as joy. Directed by Winslet's husband, Sam Men... Road to Perdition, The
Tom Hanks as a cold-blooded hit man? Say it ain't so, Forrest! Over the course of his illustrious career, which is well into its third decade, Hanks has played a cross-dresser, a man infatuated by a mermaid, the manager of a women's baseball te...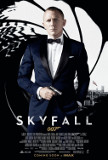 Skyfall
Skyfall can take its place alongside From Russia with Love, Goldfinger, and On Her Majesty's Secret Service as the best Bond can offer. With an Oscar winner at the helm and Oscar winners in two prominent roles, Skyfall overflows with talent but, as...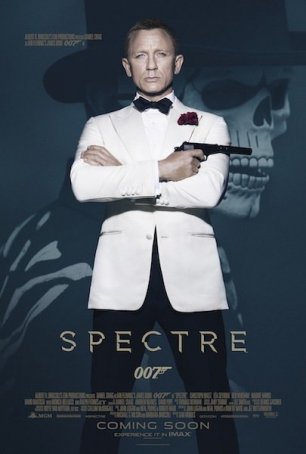 Spectre
Warning: Oblique spoilers. An "average" James Bond movie can be described using three words: "satisfying but flawed." To the extent that's true, Spectre fills the mold. Overplotted and at least 20 minutes too long, t...