Movies starring Ben Whishaw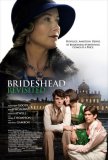 Brideshead Revisited
This is a classic example of a novel being condensed and edited to fit within the limited time allowed for a screen adaptation. The 2008 motion picture adaptation of Evelyn Waugh's Brideshead Revisited clocks in at 135 minutes - not short, to be s...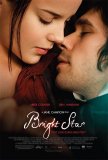 Bright Star
It's amazing how many 19th century authors have received motion picture treatments of their lives - in fact, it may be fair to say that more modern-day movie-goers are seeing their screen stories than are reading their printed works. Bright Star c...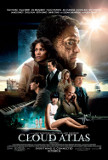 Cloud Atlas
Based on a perusal of reviews for Cloud Atlas, one might be convinced that the sprawling, ambitious, epic adaptation of David Mitchell's 2004 novel is either a masterpiece or an unmitigated disaster. The reality is somewhere in between. It's hard t...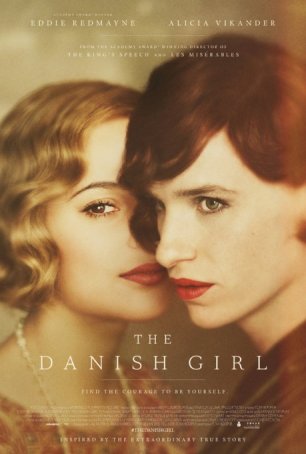 Danish Girl, The
There's an inevitability about The Danish Girl being well received by critics and at awards ceremonies. This is, after all, a movie with a strong social message about tolerance and inclusivity. Dramatically, however, it's a mixed ba... I'm Not There
Few figures in 20th century music are more deserving of the label "enigma" than Bob Dylan. Reclusive, frequently misunderstood, and never pigeonholed into a niche, Dylan has remained a mercurial figure for the entirety of his long career. So when...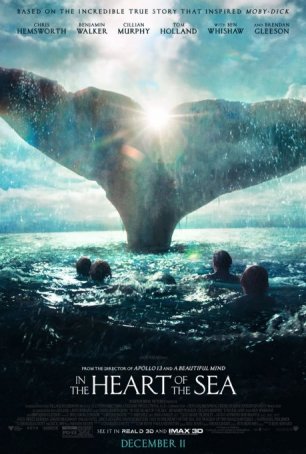 In the Heart of the Sea
If you go to see Ron Howard's In the Heart of the Sea, you will get two movies for the price of one. The first is a rousing deep sea adventure about a ship venturing into rarely-traveled waters in search of one of the era's most val...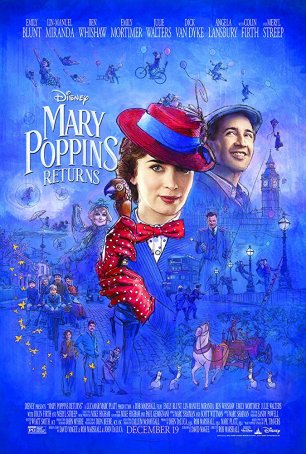 Mary Poppins Returns
At the end of the 1964 film Mary Poppins, the character of Bert (played by Dick Van Dyke) offers this final wish: "Goodbye, Mary Poppins, don't stay away too long." Walt Disney Pictures hopes that 54 years – the longest span between a mot...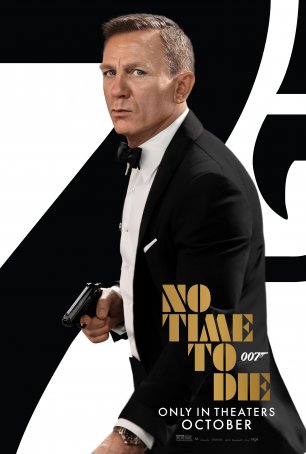 No Time to Die
In all the years I have watched James Bond movies, I will confess to rarely having been shocked by a narrative development or twist. Prior to No Time to Die, there was one exception: the conclusion of OnHer Majesty's Secret Service, when Bond...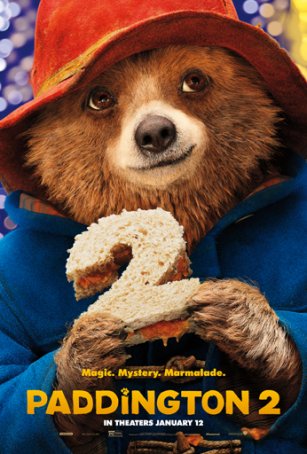 Paddington 2
This is one sequel it's a pleasure to review. Although not as fresh and lively as the first Paddington, the second feature based on the popular children's book series by Michael Bond offers some of the best family entertainment outside an ...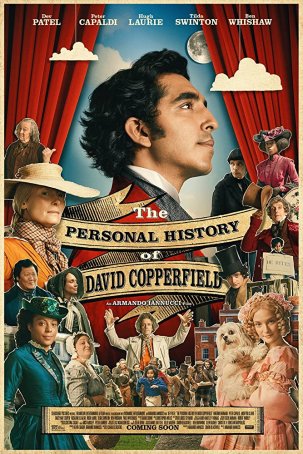 Personal History of David Copperfield, The
As long as there will be movies, new adaptations of beloved classics will follow. The important aspect for every director to remember is to find a unique angle – a change in tone, a different slant to the narrative, a shift in setting, etc. ...