Movies directed by Rob Marshall Chicago
Once upon a time, a Broadway musical like Chicago would have automatically received a silver screen treatment – but that was before the popularity of the movie musical crashed and burned. Nevertheless, the enthusiasm surrounding the 1996 revival...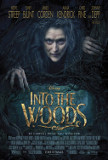 Into the Woods
Into the Woods left me out in the cold. The long-gestating cinematic adaptation of Stephen Sondheim's fairy tale-infused Broadway musical, Into the Woods can claim a clever screenplay and a few enjoyable performances but little else. The generic ...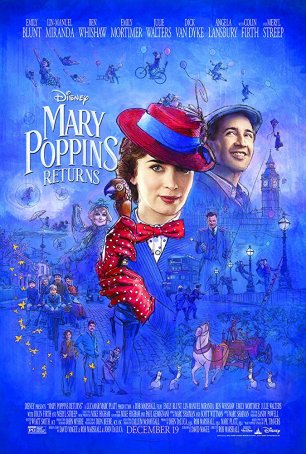 Mary Poppins Returns
At the end of the 1964 film Mary Poppins, the character of Bert (played by Dick Van Dyke) offers this final wish: "Goodbye, Mary Poppins, don't stay away too long." Walt Disney Pictures hopes that 54 years – the longest span between a mot... Memoirs of a Geisha
It's a recognized fact that many epic love stories of literature and cinema transpire around or during a war. Consider, for example, Casablanca (World War II), Gone with the Wind (the American Civil War), Dr. Zhivago (the Russian Revolution), and ...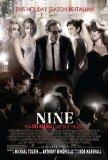 Nine
Nine represents director Rob Marshall's second big-screen musical spectacle. His previous effort, Chicago, won an Oscar; although Nine is likely to win its share of praise, it probably won't come close to achieving the same level of acclaim. Alth...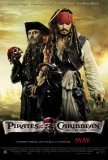 Pirates of the Caribbean: On Stranger Tides
Seen in IMAX 3-D. The fourth Pirates of the Caribbean movie represents a perfect encapsulation of what the summer sequel tent-pole has become: a half-baked casserole of recycled elements from past installments of the franchise tossed together wi...