Movies starring Penelope Cruz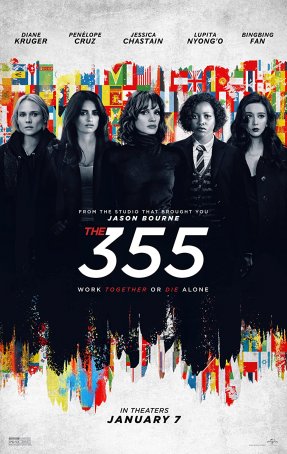 355, The
The spy movie category isn't so sparsely populated that the arrival of a mediocre entry like The 355 is going to excite anyone. Notable exclusively for having a quintet of female leads, the movie resides somewhere above Ocean's 8 and below... All About My Mother
The Pedro Almodovar of the late 1990s is not the same director who once engaged audiences with his kinky and offbeat views of sex and relationships. This new, kinder, gentler Almodovar is more concerned about conventional film elements like plot a... Belle Epoque
"Belle Epoque is the story of Paradise: too good to last. It's about the discovery of life, but the real one, I mean: freedom, art, love, sex, friendship...all the things that make life interesting. It's an oasis... Maybe it's too idealistic, b...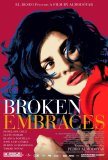 Broken Embraces
Perhaps Almodovar and film noir simply don't mix. This is the second time in three films the acclaimed Spanish director has attempted to apply his unique style to a twisty mystery and, as was the case with Bad Education, it's not a marriage made i...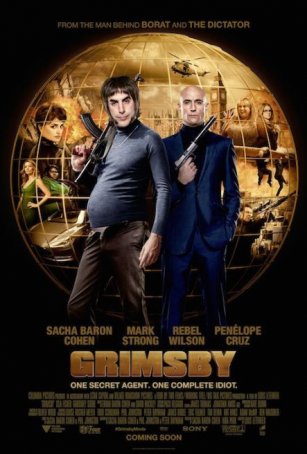 Brothers Grimsby, The
Sony Pictures wisely decided not to unveil The Brothers Grimsby to critics. Would that they had shown the same deference to the general public… There are bad films and then there are bad films. This is a textbook example of the latter - a productio...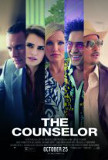 Counselor, The
When I first heard about The Counselor, it became one of my most anticipated titles of 2013. The talent alone made it seem like a "can't miss" proposition: Ridley Scott directing; Cormac McCarthy, the man responsible for the source material of No C...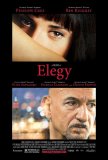 Elegy
Elegy, based on Philip Roth's The Dying Animal, provides an incisive perspective of how a person's inability to believe in love destroys a single, fragile chance at happiness. The movie tells the poignant tale of how one man - intelligent, urbane,...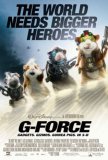 G-Force
I feel bad for Hoyt Yeatman. I really do, although perhaps not as bad as I feel for myself for having sat through his feature debut. But here's a guy who has paid his dues. He got started way back in 1977 helping out in the special effects depar... Jamon, Jamon
Jamon, Jamon, a "tale of ham and passion" (and literally translated Ham, Ham) could perhaps be described as a "Grade B art film." Although possessing a biting wit and excellent sense of the offbeat, too much of Jamon, Jamon follows obvious paths. ... Live Flesh
Almodovar. To those familiar with his body of work, that name is more than just a way to identify one of today's premiere directors -- it offers valuable insight into the scope and intent of a movie. Since his debut in 1980 with Pepi, Luci, Bom, ...