Movies starring Marisa Paredes All About My Mother
The Pedro Almodovar of the late 1990s is not the same director who once engaged audiences with his kinky and offbeat views of sex and relationships. This new, kinder, gentler Almodovar is more concerned about conventional film elements like plot a... Flower of My Secret, The
The words "A Film by Almodovar" conjure up images of the bizarre, the kinky, and the unapologetically unconventional. Ever since his 1980 debut, Pepi, Luci, Bom, Almodovar has been lauded as Spain's golden boy film maker -- a director who will tak...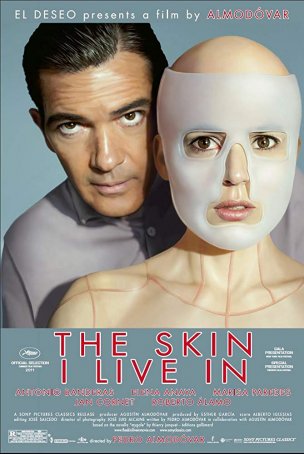 Skin I Live In, The
The Skin I Live In is an old-time horror movie told in anything but an old-time horror movie fashion by the iconoclast Spanish filmmaker Pedro Almodovar. There's a mad scientist, a faithful servant, a beautiful woman trapped in a prison, and...