Movies starring Antonio Banderas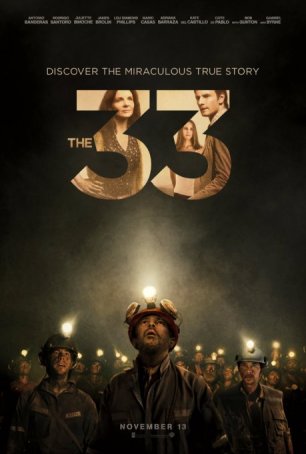 33, The
Some material is inherently better suited to documentary (rather than feature film) treatment. That's the case with The 33, a "based on fact" account of the 2010 Chilean mining disaster that riveted news-watching populations worldwi... Evita
As bold and dazzling a spectacle as Evita is, it's missing a soul. This brash, glitzy, energetic entertainment has the power to hold an audience enraptured, but, at the same time, there's a sense that what we're experiencing is just candy for ...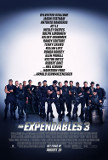 Expendables 3, The
They're back! That lovable band of washed-up '80s action heroes has returned in full glory for the third installment of Sylvester Stallone's The Expendables series. And, while some of the names have changed (bye, bye Bruce Willis and Chuck Norris;... Four Rooms
Four Rooms, a four-segment anthology directed by independent film darlings Allison Anders, Alexandre Rockwell, Robert Rodriguez, and Quentin Tarantino, has to be one of 1995's major disappointments. Perhaps it's the format itself -- twenty minutes...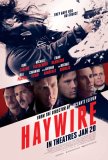 Haywire
Steven Soderbergh's Haywire exhibits a remarkable economy of screen time - unusual in an era of bloated action films in which even throw-aways challenge the two hour mark. In fact, one could argue that Haywire is too short. It's enjoyable enough,...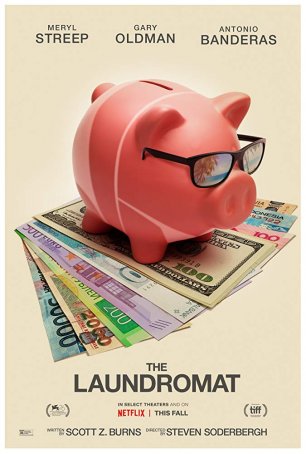 Laundromat, The
If you were paying attention to the news in 2015, the phrase "Panama Papers" will mean something. The Laundromat is Steven Soderbergh's expose about the release of those documents, which provided details of more than 200,000 offshore acc... Legend of Zorro, The
Some sequels are made too soon, while others are made too late. The Legend of Zorro, Martin Campbell's follow-up to his well-received 1998 feature, The Mask of Zorro, falls into the latter category. It's difficult to say whether the film would ha...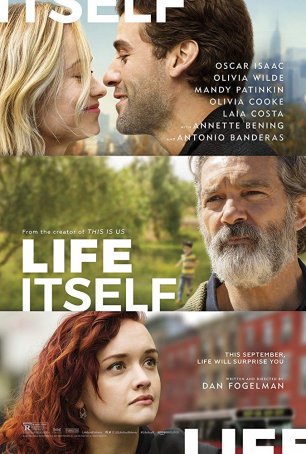 Life Itself
Life Itself starts out with great promise – a dizzying first act that creates the tapestry of a character's life by offering a kaleidoscope of moments from his past. It's poignant, effective, and punctuated by actions that are breathtaki...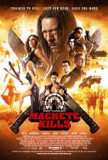 Machete Kills
Machete Kills plays like a joke that's been told a few times too often. A lampoon of bad genre movies from the '60s and '70s with a '10s sensibility, the film is more like a collection of overcooked scenes than an actual narrative-based motion pict... Mask of Zorro, The
Zorro, the swashbuckling hero of the undertrodden, was introduced to the world in 1919 when he debuted in the pages of Johnston McCulley's serialized novel, The Curse of Capistrano. Within a year, the masked man had appeared in a film, the silent ...