Movies starring Gina Carano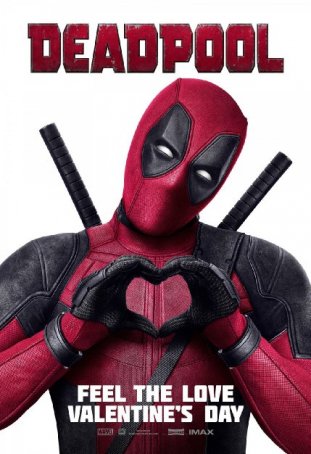 Deadpool
Contains minor spoilers. Deadpool is subversive. It's the first major comic book movie to venture this deep into satire and one of the rare ones to earn an R-rating. For those who feel superhero films have become stale and predictable, Deadp...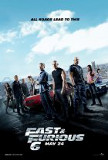 Fast & Furious 6
"Mindless entertainment": that's a phrase that will be repeated often enough in association with Fast & Furious 6, which exists purely to showcase how idiotically over-the-top action sequences can become when annoyances like gravity are tossed to t...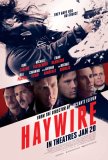 Haywire
Steven Soderbergh's Haywire exhibits a remarkable economy of screen time - unusual in an era of bloated action films in which even throw-aways challenge the two hour mark. In fact, one could argue that Haywire is too short. It's enjoyable enough,...