Movies starring Ryan Reynolds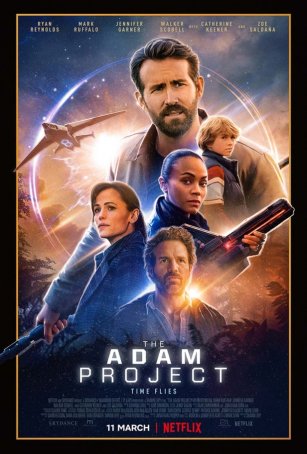 Adam Project, The
The Adam Project has much in common with last year's Shawn Levy/Ryan Reyolds collaboration, Free Guy (notably the somewhat questionable "science" content in the sci-fi tapestry and well as some dubious plot points), but this film has a more ...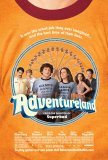 Adventureland
More than 30 years ago, the template established by Animal House for college age comedies became a recognized standard. However, although the Animal House approach is a good way to get cheap laughs, it falls apart when anything more substantive is... Amityville Horror, The
What is a studio to do when all sequel possibilities have been exhausted for a brand name that retains name recognition? Why, do a remake, of course! Thus, we have first-time feature director Andrew Douglas' take on the events in late 1975 at 112... Blade: Trinity
If you're going to make a vampire movie, here's a piece of advice: leave Dracula out of it. The character is so iconic that virtually no cinematic interpretation will do him justice. Unfortunately, that's not something that writer/director David ...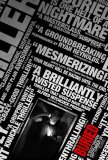 Buried
Let me start out by saying that Buried isn't a lot of fun, but it is raw and compelling. In the same way it's impossible to turn away from a grisly accident, taking your eyes away from Ryan Reynolds' hypnotizing performance is not an option. Ther...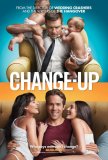 Change-Up, The
The Change-Up has designs of being the next big raunchy comedy of the Summer of 2011, following on the heels of Bridesmaids, The Hangover Part II, Bad Teacher, and Horrible Bosses. However, while there's sufficient profanity, sex, nudity, and excre... Chaos Theory
I have a strong dislike for artificial drama - stories where the so-called "characters" are little more than pawns for the screenplay to move around like pieces on a chess board. Such is the unfortunate case with Chaos Theory, a bogus and unconvin...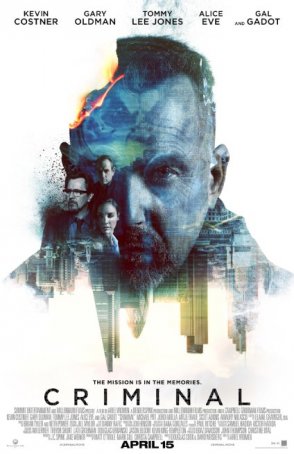 Criminal
Criminal is an action-thriller with a science fiction twist. To the extent that its purpose is to energize and involve an audience, it succeeds. The premise, however, which involves transplanting the memories of a dead man into the mind of a living o...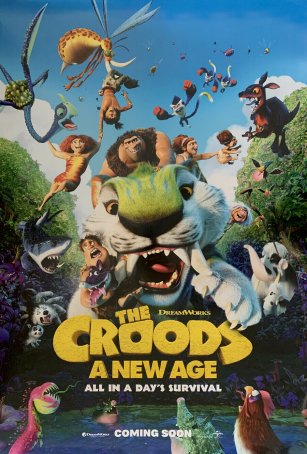 Croods, The: A New Age
Animated films come in three flavors: childish cartoons that are designed primarily to appeal to the under-10 crowd, middle-of-the-road efforts that at least make an attempt to entertain parents while never threatening established envelopes, and ...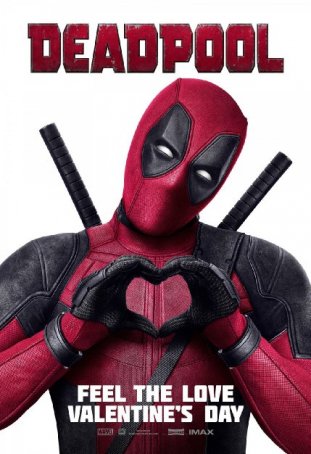 Deadpool
Contains minor spoilers. Deadpool is subversive. It's the first major comic book movie to venture this deep into satire and one of the rare ones to earn an R-rating. For those who feel superhero films have become stale and predictable, Deadp...