Movies starring Nicolas Cage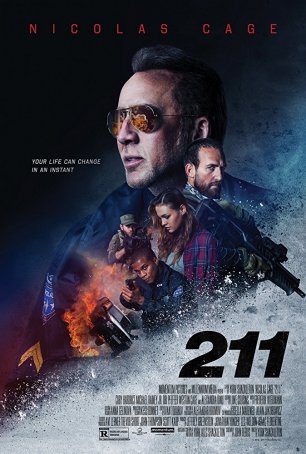 211
211 (the name refers to the police code for a robbery) is a frustrating crime thriller that incorporates too many plot threads into the overall narrative at the expense of character identification, suspense, and emotional heft. Despite a high ... Adaptation
A few years ago, a screenwriter named Charlie Kaufman was given the job of adapting Susan Orlean's non-fiction book, "The Orchid Thief," into a motion picture script. Although Kaufman found the principal character of the book, John Laroche, to hav... Ant Bully, The
The Ant Bully is a sore disappointment to anyone hoping for a turnaround to the recent downward quality spiral of animated films. In fact, this movie may represent a new nadir for 3D animation. Although it's pretty enough to look at (although now...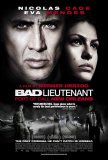 Bad Lieutenant: Port of Call New Orleans
When artistic and marketing impulses collide, you end up with an unwieldy title like Bad Lieutenant: Port of Call New Orleans. Director Werner Herzog's preferred name, Port of Call New Orleans, was deemed unsuitable by producer Edward R. Pressman,... City of Angels
As the world hurtles towards the end of the second millennium, there seems to be an increased awareness of mysticism and things spiritual. Suddenly, it's hip to believe in God (not necessarily a specific god -- an amorphous, non-denominational dei... Con Air
Con Air, producer Jerry Bruckheimer's generic follow-up to 1996's blockbuster, The Rock, is the kind of motion picture that critics refer to when they moan about the "dumbing down" of American cinema. This movie is a perfect example of what's wron...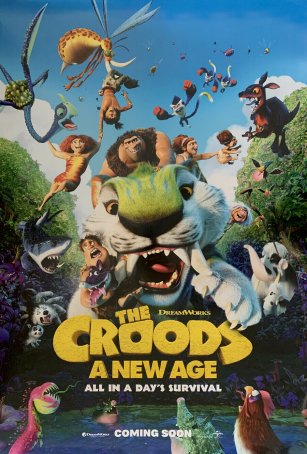 Croods, The: A New Age
Animated films come in three flavors: childish cartoons that are designed primarily to appeal to the under-10 crowd, middle-of-the-road efforts that at least make an attempt to entertain parents while never threatening established envelopes, and ...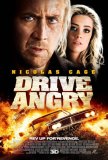 Drive Angry
Seen in standard (non-IMAX) 3-D. The appeal of Drive Angry is much the same as that of Piranha: a willingness to revel in absurdity to the degree where the exhilaration is infectious. This is a comic book come to life. A combined homage to/paro... Face/Off
Face/Off, the third English-language feature from acclaimed Hong Kong director John Woo, isn't the best movie of the summer, but it certainly features some of the best action. Woo, who is known and appreciated for his unique stylistic approach to ...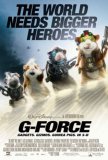 G-Force
I feel bad for Hoyt Yeatman. I really do, although perhaps not as bad as I feel for myself for having sat through his feature debut. But here's a guy who has paid his dues. He got started way back in 1977 helping out in the special effects depar...