Movies directed by Brad Silberling City of Angels
As the world hurtles towards the end of the second millennium, there seems to be an increased awareness of mysticism and things spiritual. Suddenly, it's hip to believe in God (not necessarily a specific god -- an amorphous, non-denominational dei...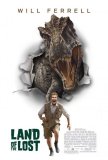 Land of the Lost
What were they thinking? Not only does the concept of re-imagining a campy Saturday morning TV show as a Will Ferrell "family-friendly" big-budget movie sound bad, it is bad. A turd of T-Rex proportions, Land of the Lost makes one remember last s... Lemony Snicket's A Series of Unfortunate Events
There's a little Roald Dahl in Lemony Snicket's A Series of Unfortunate Events, and that leads one to wonder what a twisted director like Danny DeVito (Dahl's Matilda) or Tim Burton (Dahl's Charlie and the Chocolate Factory) could have made out of ... Moonlight Mile
When I first saw the trailer for Moonlight Mile, it raised a few red flags, but I was at least comforted by the realization that Dustin Hoffman and Susan Sarandon, the film's stars, are usually reasonably choosy about the roles they tackle. In mak...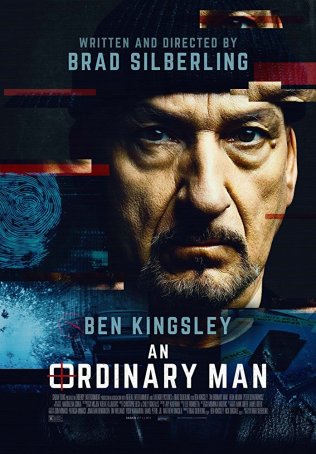 Ordinary Man, An
This character study compensates for certain narrative hiccups and a bland sense of time and place by offering an effective performance by Ben Kingsley to go along with a story that asks difficult questions and goes to places many similar film... Ten Items or Less
Here's a movie that falls into a category titled "Under the Radar and Straight from the Heart." I have now forgiven director Brad Silberling for making Moonlight Mile, the painfully melodramatic weeper from 2002. The Lemony Snicket film helped get ...