Movies starring Paz Vega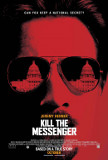 Kill the Messenger
The pen may be mightier than the sword but, as related in Michael Cuesta's Kill the Messenger, whispered innuendo is more deadly than both. Imagine, if you will, All the President's Men with Robert Redford's Bob Woodward brought down by attacks on ...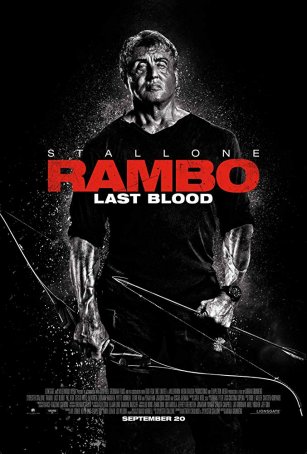 Rambo: Last Blood
Over the years, the Rambo sequels have been defended as "adrenaline and testosterone cocktails" and "odes to machismo." It's hard to imagine, however, what the defense might be for the fifth and final Rambo movie, Last Blood. Who was... Ten Items or Less
Here's a movie that falls into a category titled "Under the Radar and Straight from the Heart." I have now forgiven director Brad Silberling for making Moonlight Mile, the painfully melodramatic weeper from 2002. The Lemony Snicket film helped get ...