Movies starring Sylvester Stallone Antz
In the Magic Kingdom, they must be getting nervous. For years, Disney has had a death grip on the animated market, but, as we enter the latter years of the 1990s, the corporation that gave us Bambi and Snow White is finding their dominance cha...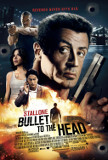 Bullet to the Head
Bullet to the Head is a throwback to the '80s. Starring 66-year old Sylvester Stallone, who embraced his action-hero reputation during that decade and directed by Walter Hill, whose biggest hits came between 1982 and 1988, this movie offers the kin... Cliffhanger
Gabe Walker (Sylvester Stallone) is a member of a mountain climbing rescue team. When one of his operations goes wrong and the girlfriend of his best friend, Hal Tucker (Michael Rooker), is killed, Gabe blames himself and leaves. Eight months lat...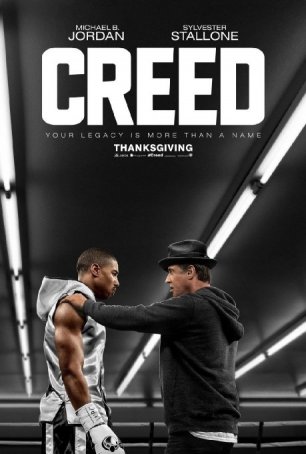 Creed
As movie-goers, we have become accustomed to seeing our screen heroes as immutable and immortal. This is in part the result of how film can freeze a moment. Humphrey Bogart will always look the way he does when saying "Here's looking at y...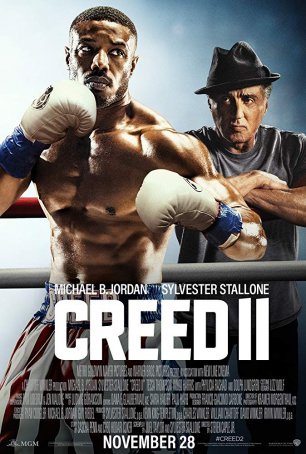 Creed II
Creed II, the follow-up to 2015's surprisingly successful Creed, runs afoul of a common problem to plague unplanned sequels: the need to match audience expectations trumps all other concerns, including creative latitude. The eighth installment...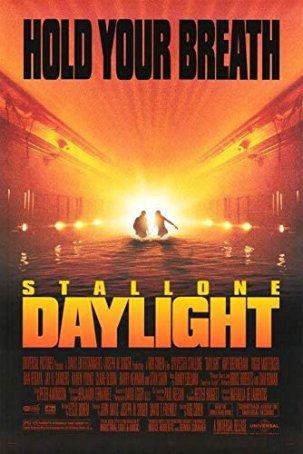 Daylight
Daylight is an action picture without a villain. Frankly, it doesn't have much of a plot, either. Or characters, for that matter. In fact, the so-called dramatic elements of this movie are so shaky that you wonder if the filmmakers spent all o...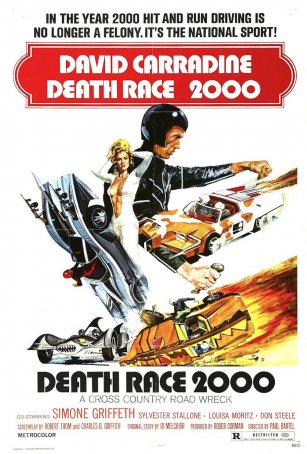 Death Race 2000
Fans of Death Race 2000 (they comprise a small but loyal group) argue that the movie's strength lies not in its action but its political commentary. Although it would be fair to say that the film has allegorical elements related to a dystopi...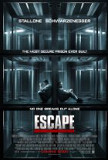 Escape Plan
Escape Plan can best be viewed through glasses with nostalgia-tinted lenses. It's a Valentine to the '80s starring two of the decade's larger-than-life action stars in a plot that would have been at home during the Reagan years. Some thirty years l...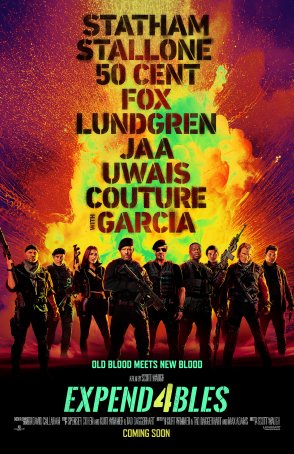 Expend4bles
If Expend4bles was simply hampered by lazy writing and indifferent acting, it might not matter. After all, to be fair, those descriptors fit the earlier installments of the series – The Expendables, The Expendables 2, and The Expendables 3 – an...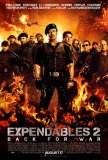 Expendables 2, The
The Expendables 2 does not defy expectations; it defines them. If you think you know what the movie will deliver, you're probably right. No surprises, no twists. Even more than the original The Expendables, this feels like an homage to the '80s, al...