Movies in the Drama/Action genre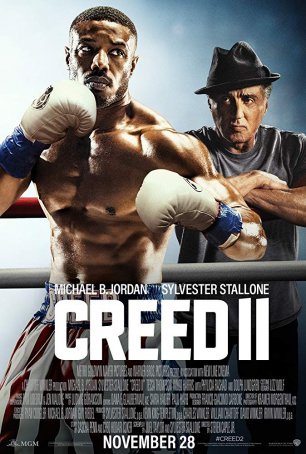 Creed II
Creed II, the follow-up to 2015's surprisingly successful Creed, runs afoul of a common problem to plague unplanned sequels: the need to match audience expectations trumps all other concerns, including creative latitude. The eighth installment...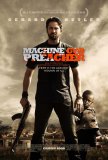 Machine Gun Preacher
Machine Gun Preacher uses the "real-life" story of Sam Childers (Gerard Butler) as the framework for a movie that is part drama, part action, and part social conscience. Like Hotel Rwanda, it seeks to provide a human context to one of Africa's most...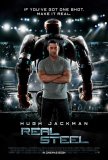 Real Steel
Real Steel, despite being dubbed the "Rock-em/Sock-em Robot movie," seeks to achieve more than such a limiting nickname might imply. A fusion of three popular genres - the father/son relationship movie, the boy-and-his-dog movie, and the sports mov...