Movies directed by Marc Forster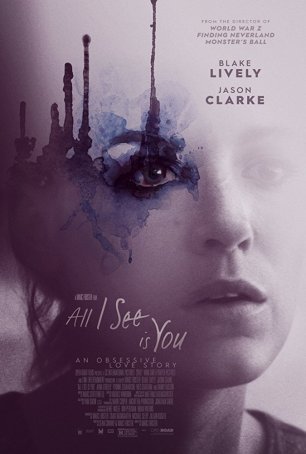 All I See is You
It's not entirely clear when All I See Is You slides into a fog but it definitely happens. Is it because of all the hyper-stylized camera work that might have been okay in small doses but gradually becomes distracting and then downright irrit... Kite Runner, The
When a movie is made based on a book that millions of people have read, the first question asked often pertains to the faithfulness of the resultant cinematic product to its written inspiration. In the case of The Kite Runner, director Marc Forste...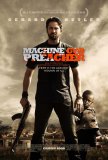 Machine Gun Preacher
Machine Gun Preacher uses the "real-life" story of Sam Childers (Gerard Butler) as the framework for a movie that is part drama, part action, and part social conscience. Like Hotel Rwanda, it seeks to provide a human context to one of Africa's most... Monsters Ball
Monster's Ball is a powerful and poignant motion picture not about racism and redemption, as one might initially suppose, but about one of the most urgent and universal of human needs - that of finding solace for pain and loneliness. Though it has...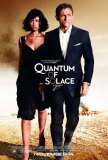 Quantum of Solace
"Bond. James Bond." Once, those three words stood nape hairs on end for fans of the action/adventure genre. A lot has transpired since 1963 when Dr. No was brought to the screen, but Bond has been a great constant through all those years. One... Stay
Going into Stay, I was aware that the director was Marc Forster, the man who made Monster's Ball and Finding Neverland. However, even with that knowledge, it wouldn't have surprised me to see David Lynch's name during the closing credits. Stay is... Stranger than Fiction
Stranger than Fiction does a lot of things exceedingly well and almost none poorly. It takes a great premise and runs with it, neither wasting opportunities nor going off on tangents. It features strong work from both the main and supporting actors...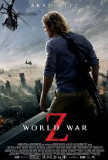 World War Z
World War Z contains some impressive set pieces - sequences that, taken on their own, are either tense or visually arresting. As a whole, however, it's a letdown with a strange mixture of epic apocalyptic material and generic zombie stuff. The epis...